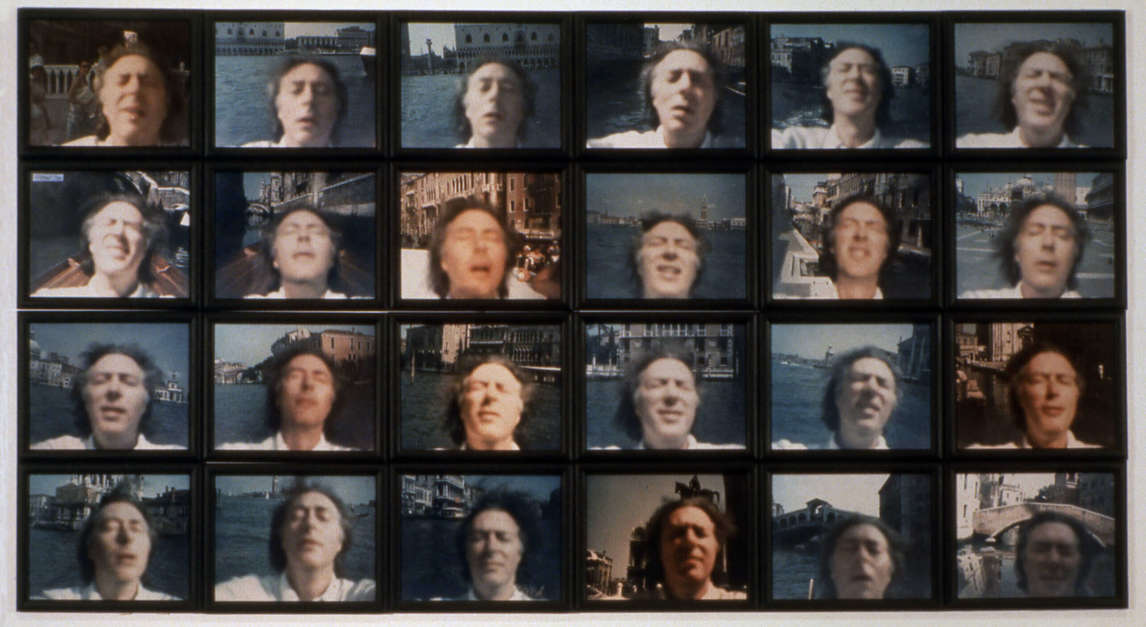 Special episode: RIP Michael Snow.
In this episode, we'll look back at his key experiments, discuss whether they actually work, explore why he is an important artist, and dive into his 7 biggest films.
We'll also make the case for why even those who disliked Wavelength and La region centrale should not bail on his later films, with Sol making one rather extraordinary claim, that 1 of Mr Snow's films is the best of its century.
Oh, and we'll also drive home the rarely-mentioned point that Michael Snow's films are filled with comedy and humor!
You Can Listen Here:
Update:
Sounder is closing and we are therefor moving to Anchor, which is connected to Spotify. We will start linking Spotify first to see if we can build the podcast there, but you can also listen directly on Anchor.
Spotify:
https://open.spotify.com/episode/6l2Hf7OKYdpuKGU4EAKSQG
Anchor:
https://anchor.fm/talking-images/episod ... ow-e1t7bi3
Apple Podcasts:
https://podcasts.apple.com/us/podcast/t ... 0593027602
Participants:
Join the Conversation
How many Michael Snow films have you seen?
If zero, (or just Wavelength) did we make you remotely interested in seeking any (others) out?
What is his most successful experiment?
What is his least successful experiment?
How would you rate and rank his films?
Do you believe Michael Snow deserves his place in the cinematic Canon?