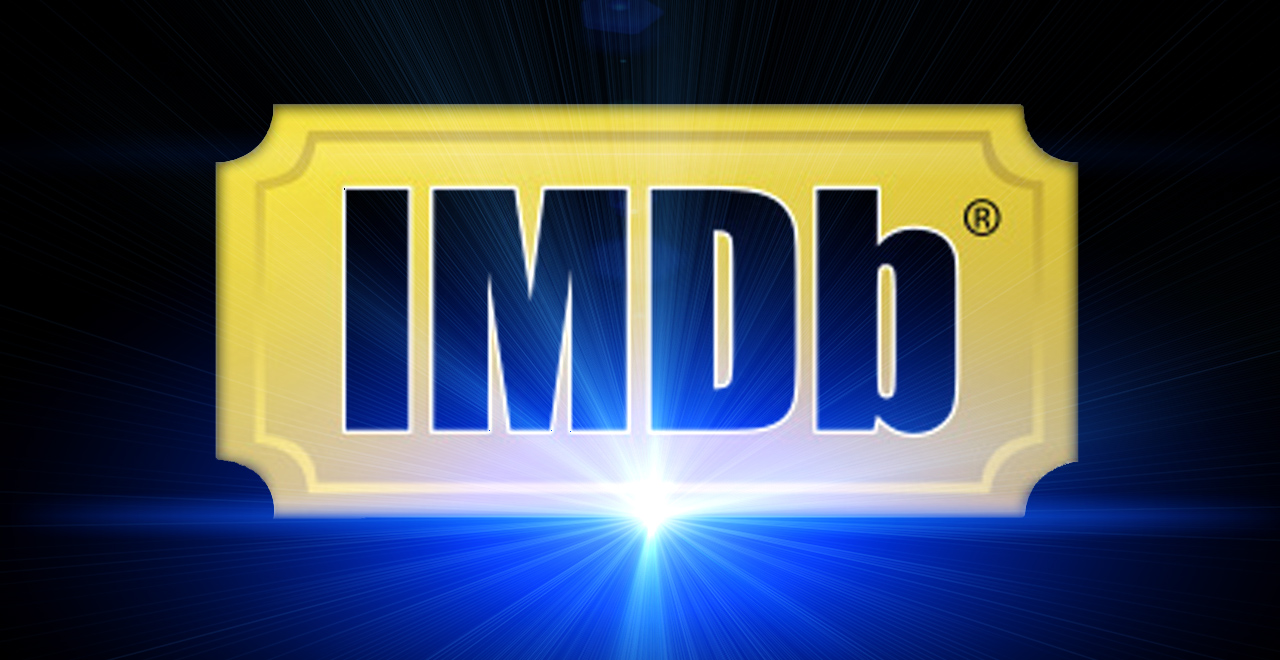 VS.
What say you ICM forum?
In this episode you will find out:
- Why Sol hates the owners of IMDb
- Who got into Letterboxd so early that the pro features are free
- Who reviews every single film they see on Letterboxd
Oh, and the topic at hand of course: which of these giant services are actually better - as that can be a difficult call!
Letterboxd and IMDb are like night and day. One is young, elegant and social, the other probably the most complete database of cinema that exists: so which of them wins? Which could we not live without, and where do they fall short?
Oh, and what about the other film websites out there like iCheckMovies, Criticker and Filmchart? Can any of them measure up and do any of them offer up something IMDb and Letterboxd can't provide?
You Can Listen Here:
Sounder:
https://talking-images.sounder.fm/episo ... letterboxd
Spotify:
https://open.spotify.com/episode/45S768evJ4JJttv8l0sieG
Apple Podcasts:
https://podcasts.apple.com/us/podcast/i ... 0581228266
Participants:
Join the Conversation
Do you use both IMDb and Letterboxd?
How many film websites are you a member of in total?
How/why do you use IMDb?
How/why do you use Letterboxd?
What does IMDb do better than Letterboxd?
What does Letterboxd do better than IMDb?
If you could only pick one - IMDb and Letterboxd - which one would you pick? (And could you get along with just one of them?)
Are there any other website(s) that you actually think is better than IMDb and/or Letterboxd?
Is there anything IMDb or Letterboxd is missing/lacking that you really wish they would add?
What needs are not met by IMDb and Letterboxd? (And what websites cover them?)
Are you going to sign up to new websites because of this episode - or, are there any websites we really should have mentioned and need to sign up to ASAP?