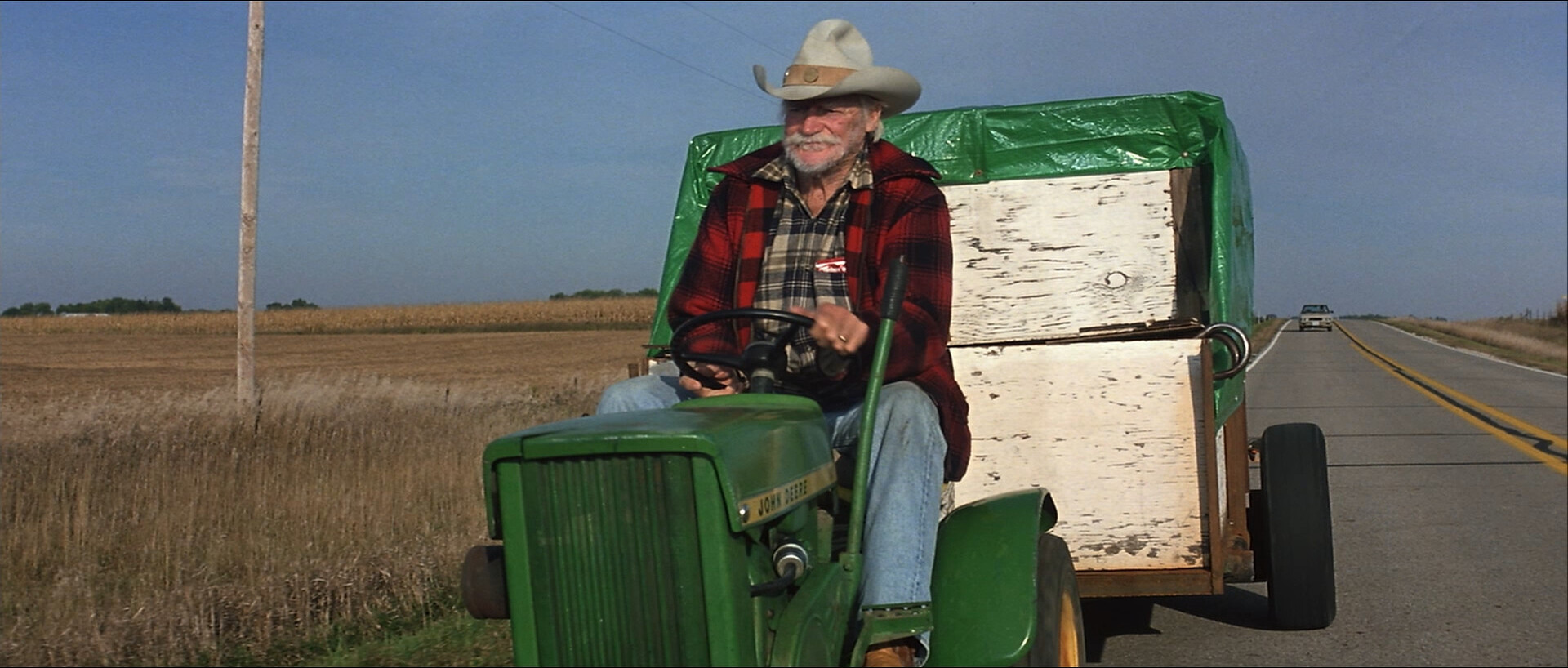 The Straight Story is a film so straightforward that the fact that David Lynch is the man behind it feels almost surreal. In this episode, we dive into how and why the film engages and touches us as much as it does, ponder what made Lynch choose to pick this collaboration with Walt Disney Pictures to begin with, and marvel at just how wonderfully weird it is that this film, based on a real story, exists at all.
Lynch himself declared the film to be his most experimental film to date (back in 2001), do we agree that there may be more bubbling under the surface here than a very straight story, or is it perhaps because it is so straightforward that it can be seen as weird?
You Can Listen Here:
Sounder:
https://talking-images.sounder.fm/episo ... -strangest
Spotify:
https://open.spotify.com/episode/67TbAZxvQ2iEkMK8H1alzh
Apple Podcasts:
https://podcasts.apple.com/us/podcast/i ... 0578040238
Participants:
Join the Conversation
What was your first reaction to seeing The Straight Story? Had you seen any Lynch films before it and if so, did it feel like a Lynch?
Do you agree with Lynch that it was the most experimental film he had made up until that point?
What do you think Lynch was thinking when decided to call this film "The Straight Story" and would you say it live up to its name?"
Where do you place The Straight Story in the Lynch canon?
What is it that makes The Straight Story so special (if you agree that it is special)? And what would you say are its strengths and weaknesses?
Do you wish Lynch had made more films like The Straight Story?
Bonus question:
Did it bother you that lawnmower traffic laws were not explored in more detail? (Somehow the episode took a 5 minute+ detour on the laws and regulations of driving a lawnmower in the US!!!)