7.
The Lonely Wife
/
Charulata
(Satyajit Ray, 1964) 7-
Not the best Ray in my book, the characters relationships feel simplistic but there are a number of sequences that are visual wonders.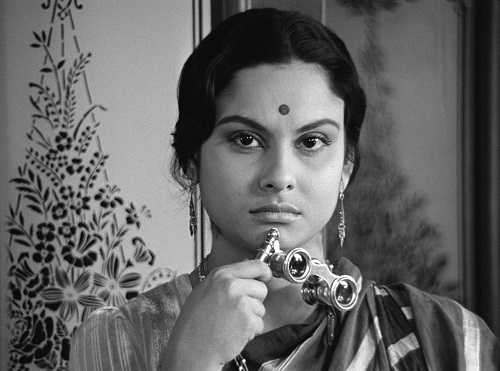 8.
Bell' Antonio
(Mauro Bolognini, 1960) 8-
Womanizer Antonio, under the traits of Marcello Mastroianni, is accused of not fulffilling his marital duties: quite an original reversal that allows to take a critical and satirical look at Italian society.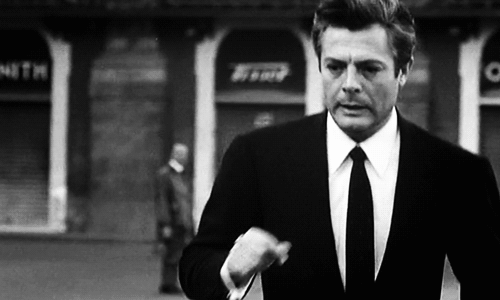 9.
The Bridge at Remagen
(John Guillermin, 1969) 6
A decent WWII flick that occasionally highlights the nonsense of war although it is mainly fueled by pure action.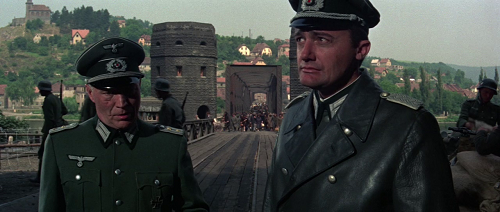 10.
Vice and Virtue
/
Le Vice et la Vertu
(Roger Vadim, 1963) 6+
A failed ambition to adapt Sade's Justine in a Nazi environment by lack of a stronger script. Deneuve, Girardot, Hossein and a good B&W cinematography are still well worth the watch.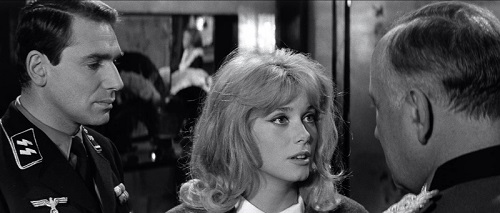 11.
The Structure of Crystal
/
Struktura krysztalu
(Krzysztof Zanussi, 1969) 7
Quite an amazing debut where all Zanussi existentialist cinema is contained already. A little "New wave" generic at times.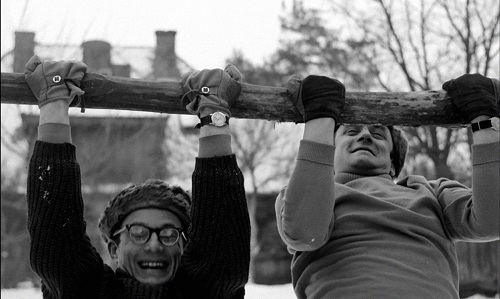 and also
...A Valparaíso
(Joris Ivens, 1963) 5
the j60urney

1. Black God, White Devil / Deus e o Diabo na Terra do Sol (Glauber Rocha, 1964) 7+
2. Faces (John Cassavetes, 1968) 8
3. The Visit (Bernhard Wicki, 1964) 7+
4. Yearning / Midareru (Mikio Naruse, 1964) 7-
5. Éducation sentimentale (Alexandre Astruc, 1962) 6-
6. Chushingura (Hiroshi Inagaki, 1962) 7-