Film of the Week #326: The Music of Chance (1993)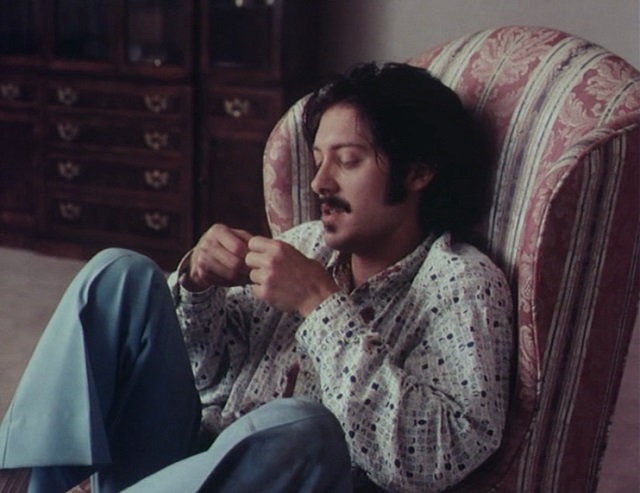 Summary:
Whilst traveling across America living off the money from a large inheritance, ex-fireman Nashe has a chance meeting with Pozzi, a professional gambler and card shark. Nashe agrees to fund the penniless Pozzi in a game of poker against two eccentric millionaires, Flower and Stone, in an attempt to regain some of his spent fortune. His gamble has unforeseen and bizarre consequences for both himself and Pozzi. This film is an almost exact translation of the novel by Paul Auster.
#488 on 500<400, with 107 checks.
Nominated by 72aicm, filmbantha, joachimt, and xianjiro.
On
IMDb
On
iCM
From the 500<400 results

#488(NEW) The Music of Chance (1993) Directed by:

Philip Haas

(258.46 Pts, 9 Votes) , Top 1–10–50: 1–1–2 History:

488

←

1298

←

1416

←

8127

←

4441

←

NA

←NA

---

ICheckMovies: 99 Checks , 14 Favourites , 1 Official list

List of Voters:

72allinncallme (1)
Nopros (48)
clemmetarey (64)
matthewscott8 (92)
vortexsurfer (104)
zuma (NA)
sol (224)
Nathan Treadway (NA)
Perception de Ambiguity (490)
Here
is a schedule of all the FotW.