Film of the Week #312: Estate violenta AKA Violent Summer (1959)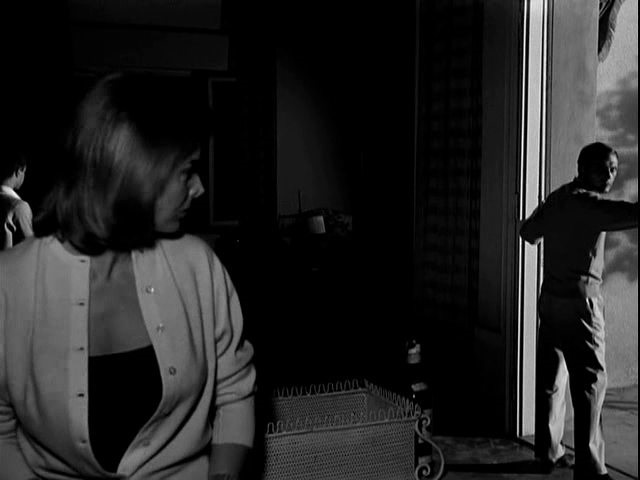 Summary:
Summer, 1943: wealthy youth in the Riccione district of Rimini play while the war gets closer. Carlo Caremoli, a young man who follows the crowd, has found ways to avoid military service. Then, on the beach, he meets Roberta, a war widow with a child. Roberta's mother warns Roberta to avoid Carlo, but to her, he seems attentive and to her daughter he is kind. Romance develops. Within a few weeks, Roberta is risking everything. Can there be a resolution between passion, on the one hand, and war, duty, and social expectation on the other?
#466 on 500<400, with 129 checks.
Nominated by Cocoa and joachimt.
On
IMDb
On
iCM
From the 500<400 results

#466(NEW) Estate violenta (1959)
[Violent Summer] Directed by:

Valerio Zurlini

(268.26 Pts, 7 Votes) , Top 1–10–50: 0–1–2 History:

466

←

610

←

1210

←

1185

←

925

←

NA

←NA

---

ICheckMovies: 125 Checks , 17 Favourites , 1 Official list

List of Voters:

rnilsson19 (5)
cayado-coro (22)
Smoover (58)
Cinephage (72)
jeff_v (152)
mathiasa (239)
xianjiro (472)
This movie fits the current Italy.
Here
is a schedule of all the FotWs.