Just watched:
Wheel of Fortune and Fantasy (2021)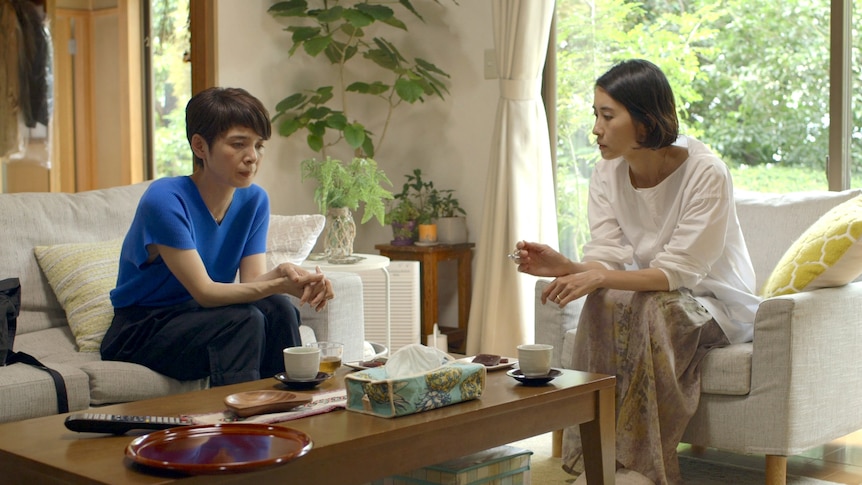 Honestly, I don't think we need a film like this in the festival: #510 on the TSP 21st Century list, almost 400 checks on iCM and 31,000 ratings on Letterboxd. This a well-known and already heavily promoted film internationally, and not some obscure hidden gem.
Quite aside from that though, nothing about the film wowed me. The third story was certainly well done, but the other two tales did little for me, though admittedly I am not big on anthology movies in the first place. And Hamaguchi's dialogue-heavy approach is a real turnoff to me, anthology structure issues aside. With apologies to my fellow jurors, who I know absolutely this film, the only rating I feel comfortable with giving it is 0/3. Sorry guys; I've failed you.