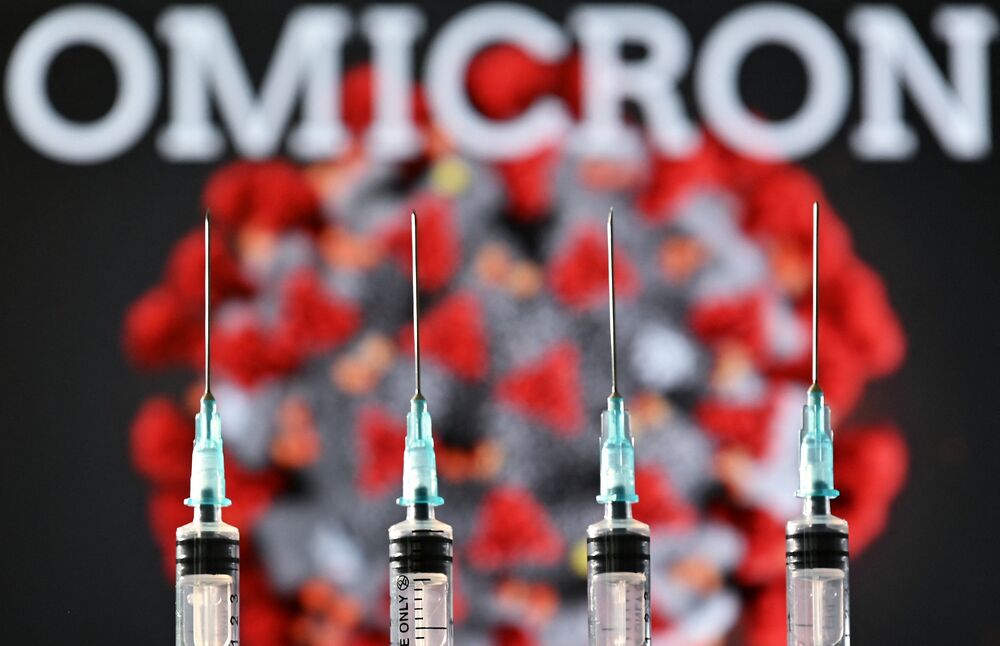 HAPPY NEW YEAR EVERYONE!!!!!!
It may not be the Covid-free new year Adam wished us in the last season finally, but what a year it has been all the same.
In our Season 2 finale of Talking Images, we look at how after 2 years of the Pandemic something good may be coming out of it after all - extra exposure for the 1963 sci-fi comedy Omicron.
This "body-horror" meets satire, explores humanity in all its bodily functions, and offers an eerie and still extremely relevant and sobering assessment of the world we live in, and may just make a place in our next
So, as we enter a new year filled with new Covid variants, more restrictions, more time to watch movies and more time to listen to podcasts, all of us at Talking Images wish you the happiest new year you can have under the circumstances.
You Can Listen Here:
Sounder:
https://talking-images.sounder.fm/episo ... from-covid
Spotify:
https://open.spotify.com/episode/3vo1xPZeq16fvIkK3s9ofB
Apple Podcasts:
https://podcasts.apple.com/us/podcast/w ... 0546422403
Join the Conversation
How are you holding up with the pandemic? (No, not every question needs to be about the film, this is our season finale damn it!)
Had you even heard of Omicron?
If you have seen Omicron, what was your reaction? Does it stand out as much as Sol and Tom think?
Is Omicron a proper body-horr... I mean body, erm ... comedy?
If you have not seen it, will you give Omicron a try in the new year? (If you do, drop by again)
Any favourite obscurities you'æd like to see sharing names with new Covid variants?
Oh, and feel free to share
Omicron memes
.

Happy new year!!!