The illustrious M. Fric, with well over one hundred films to his name, and a career spanning 5 decades, is without a doubt one of the most notable comedy directors of all time.
Let's talk about him.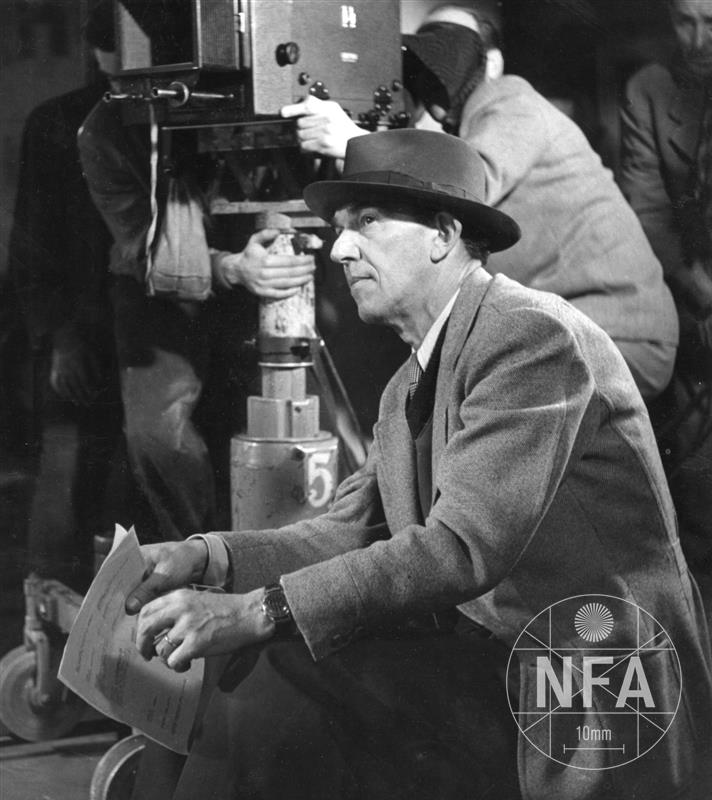 Martin Fric is arguably the closest the eastern block ever got to the sense and sensibilities of the classic Hollywood director (in the best sense of the word).
The film came running as if on an assembly line, often 4+ a year (during his prime), and we are still left with so much greatness.
Almost every major film he produced in the sound era was a comedy, typically slapstick, where confused identities, bizarre misunderstandings, stranger schemes and/or characters larger than life clash for 90 minutes.
His films are charming, well-crafted, hilarious and surprisingly diverse. He is not a flashy director, but as proven by Kristian he can pull off grandeur, including impressive long takes, while Hej-rup proves him to be able to enter extreme speed and create semi-surreal worlds akin to Rene Clair. At times he can remind you of Chaplin and the silent greats, at other times he may be closer to Hawks or Wyler.
Look at the differences between the films with his two most used leading men for instance:
Vlasta Burian
and
Hugo Haas
. It is almost night and day.
Personally I am not a major fan of his earliest talkies, the sound is a little off and in my opinion he struggled a little. I also found that his films with Burian always fail to win me over completely, but this is exclusively a matter of taste I'm sure. It is also strange to see his transition from biting silents to full on comedy, and his early work is particular is more silly than clever (though still very popular, see Anton Spelec for instance).
So far I have seen 23 of his films, and have found about half great, and essentially all good. What is your impression?
Will share my favourites later.