Welcome to the ICM Forum. If you have an account but have trouble logging in, or have other questions, see
THIS THREAD
.
---
Podcast:
Talking Images
(Episode 16 released September 13th)
---
Polls:
Romance
(Results)
,
1951
(Results)
,
500<400
(Sep 23rd)
,
2008
(Oct 4th)
Challenges:
Animation
,
Silent Era
,
Russia/USSR
Film of the Week:
La religieuse
,
October nominations
(Sep 25th)
World Cup S4:
QF Schedule
,
Match QFC: Germany vs Italy
(Oct 1st)
,
Match QFD: Estonia vs Russia
(Oct 11th)
Donator
Posts: 20431
Joined: Oct 24, 2011
Contact:
Csáki Róbert
---
I received a lengthy art history education in college, though I didn't major. By the end of it, I was thoroughly disenchanted with the learning I had received. It was hideously bound to the canon and overinflated with cleverness rather than authentic engagement with the art. No more abstract exegesis for me! I care now only for the immediate experience of the art object. I don't go to museums much anymore, and when I do I try not to read the wall label.
Anyway, one of the few artists who has interested me in recent years is a draughtsman named Ethan Murrow. He's responsible for long series of meticulously rendered scenes of absurdity. Together, his series construct strange narratives that fascinate and baffle. Here's one of my favorites. It's titled "Negligible Frostnip during Baffin Bay Freefall"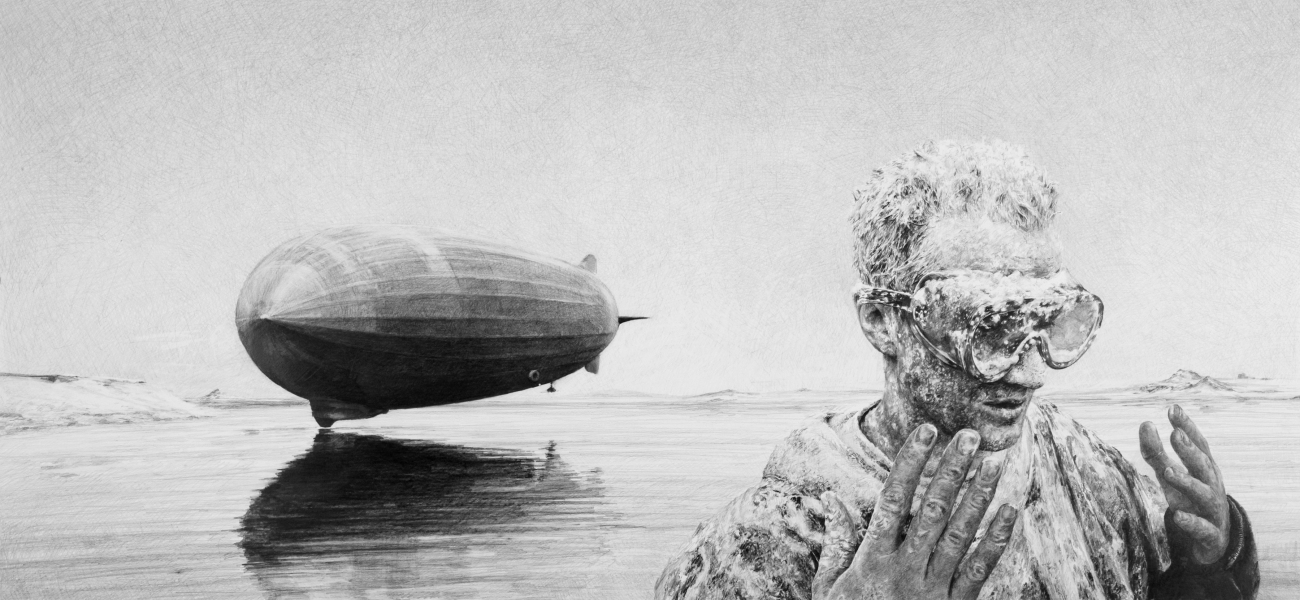 Murrow was also involved in making a short film that played the New York Film Festival about ten years ago. For some reason, it's not listed on imdb, but you can see it in its entirety below. It's only 9 minutes and is "about a community of miners who believe that dust is the last and final resource of any value."
For those who don't have 9 minutes, the pretty cool trailer is here:
---
Posts: 435
Joined: Feb 21, 2019
Contact:
Georgia O'Keeffe
- Radiator Buliding - New York Skyscrapers (1927)
and some Blue paintings from her (proto Klein or Miro?)
Blue nude (1918)
https://en.wikipedia.org/wiki/Blue_(O%27Keeffe_series)
---
Posts: 435
Joined: Feb 21, 2019
Contact:
This just appeared on my twitter feed labelled Hopper 1955 and I thought, wow, a Hopper I haven't seen.
Turns out it's by Zack Thurmond in 2009 called
Edward Hopper's Coffee
.
---
I saw some Hopper's work at Whitney, all his works I saw made me feel peaceful and sad.
---
Posts: 1107
Joined: Feb 03, 2017
Contact:
It's been a long time since I've been to an art museum, but the longest I've stared at a painting was Kandinsky's "Several Circles" at the Guggenheim. This might be my favorite painting of all time.
Rothko's paintings are something to experience in person as well.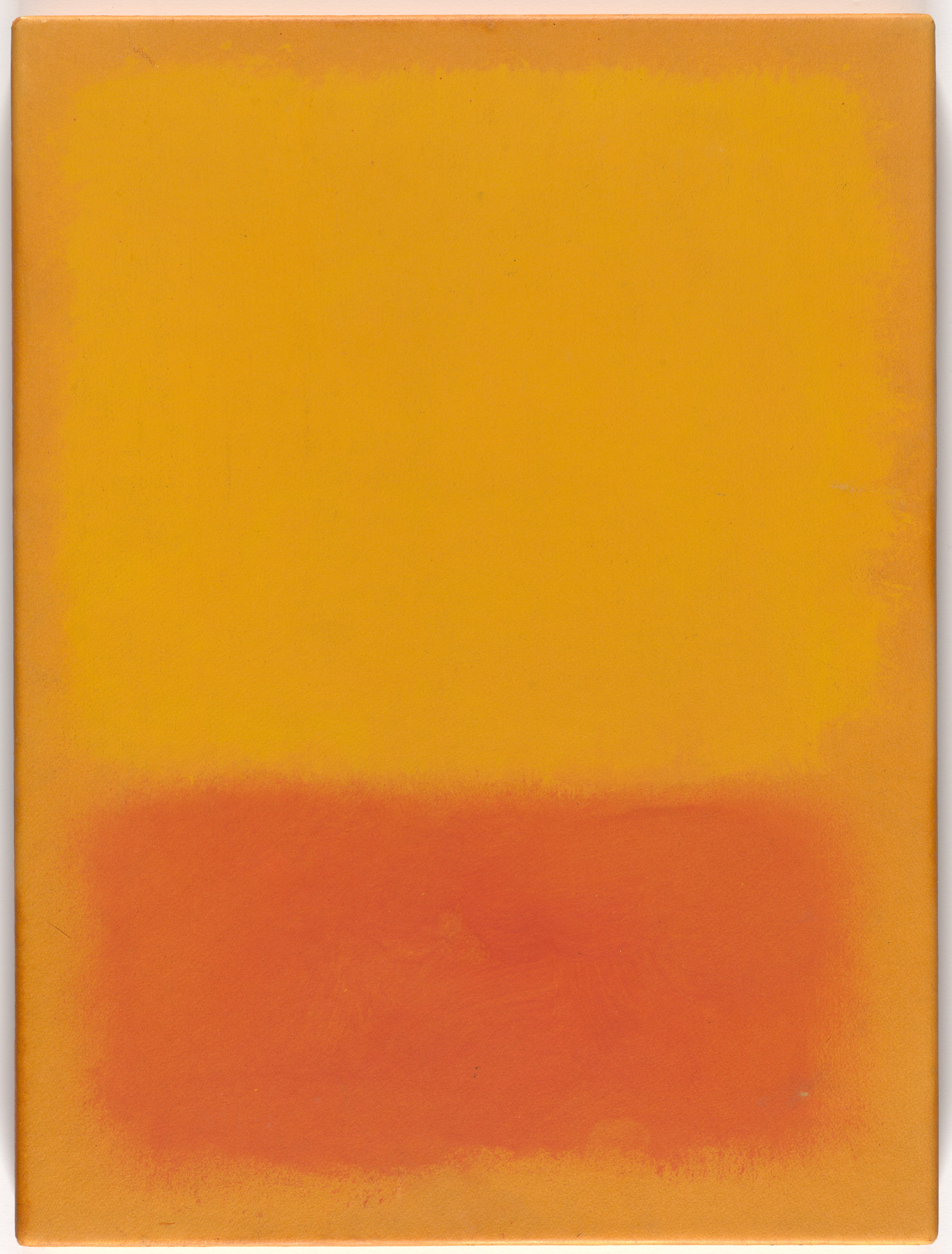 You won't get much from this image, since it just looks like some blotchy rectangles, but in real life if you stare into the wall size paintings you start to see stuff the same way you see figures in a fire. I've had experiences of intense heightened reality looking at his paintings, it's quite something.
Going a bit more classical, bal3x has already shared some amazing paintings by Bruegel. Similar in style is Hieronymus Bosch who I'm guessing most of you are already familiar with:
---
Peter...is your social worker in that horse?
---
Kandinsky is one of my top 4 favorite artists. The other three are Paul Cezanne, Giacometti, and Marcel Duchamp. I also like Francis Bacon and Chaim Soutine. My favorite painting of Kandinsky is Dominant Curve.
https://www.guggenheim.org/artwork/1972
---
Posts: 1107
Joined: Feb 03, 2017
Contact:
That's another amazing one. Just pure beauty!
---
Peter...is your social worker in that horse?
---