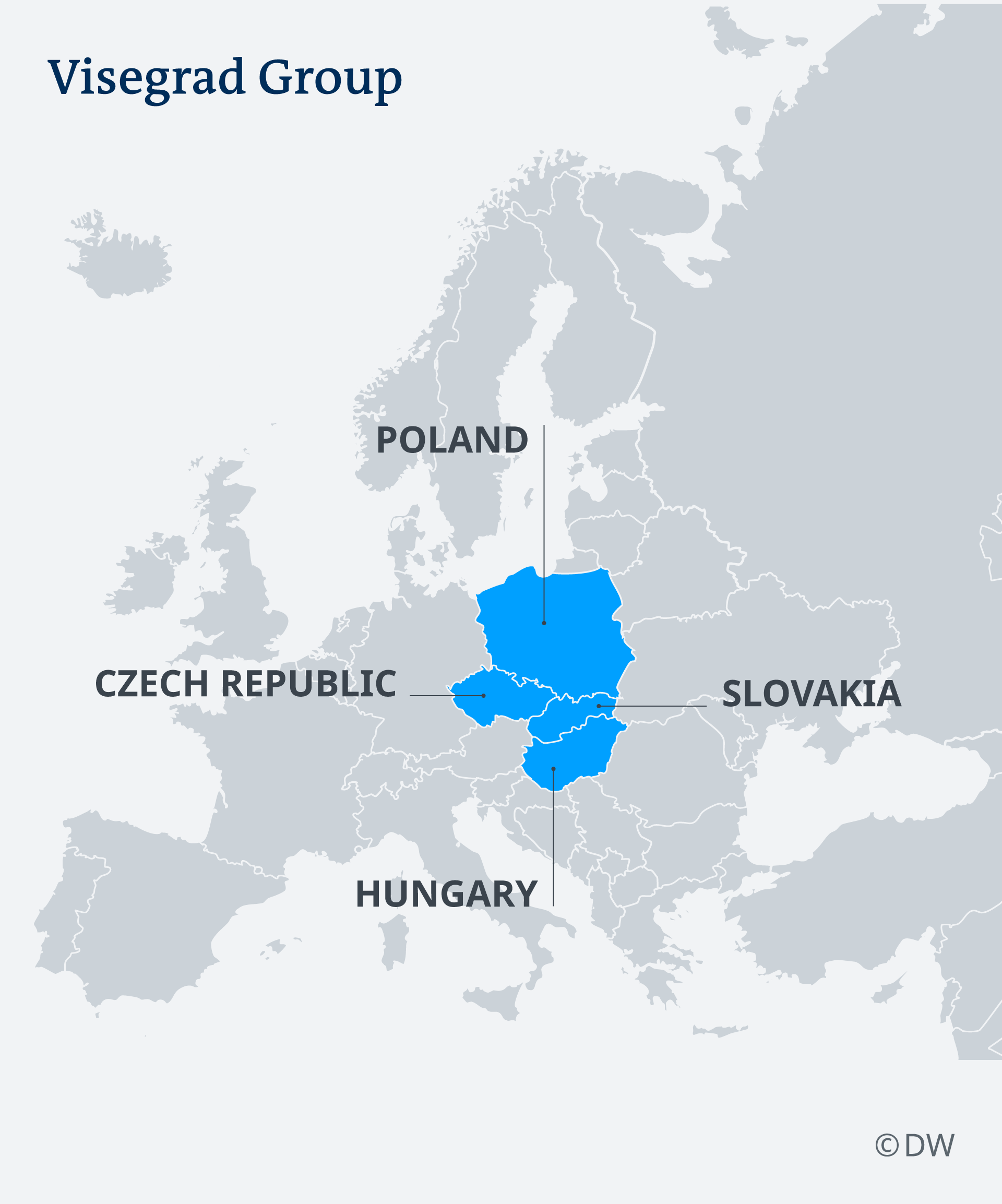 Goal
Watch as many movies as you can from Poland, Hungary, Czechia, Slovakia, or Czechoslovakia. The film must have been produced by a company from one of these companies in a large capacity, and not simply filmed there (Prague doubles as a lot of medieval/European cities in films). If you are in doubt whether a movie counts or not, just ask.
Rules:
- Challenge runs from
January 1, 2023 to January 31, 2023
.
- A feature film (at least 40 minutes) counts as one point.
- 80 minutes of short films or miniseries/TV episodes counts as one point.
- Films/episodes must be watched one at a time, at single speed (not sped up), and in their entirety.
- Rewatches are allowed and are good for the soul.
I'll clean up this section tomorrow at some point never, it seems
Spoiler

Helpful Lists

Central Europe

Czechoslovakia, Czech Republic, & Slovakia

Hungary

Poland

Official Lists Unofficial Lists

Unofficial Lists

Previous Challenges of this Theme

Previous Challenges (& Winners)
Bonus Challenge
1. Hit for the cycle - watch films from all countries from all decades from the 1930s to 2020s. 3 countries for the 1930s to 1980s, 5 for 1990s (we'll count Czechoslovakia, Czechia, and Slovakia separately for this), and 4 for 2000s to 2020s.
2. Recommendation game - Watch as many recommended films from other participants. Similar to past challenges. Everyone can recommend 1 film after posting their first point. They can recommend another film for every 5 recommended films seen.
Participants
49 - nimimerkillinen
44 - jdidaco
40 - airdolll
30 - sol
19 - peeptoad
13 - blocho
8 - gunnar
8 - maxwelldeux
7 - DudeLanez
6 - VincentPrice
4 - flavo5000
4 - ororama
3 - AB537
3 - Tngy
2 - Lakigigar
2 - zzzorf
1 - Lonewolf2003
1 - Mario Gaborović
1 - mightysparks
Bonus Challenge Participants
| | | | | | | | | | | | |
| --- | --- | --- | --- | --- | --- | --- | --- | --- | --- | --- | --- |
| Participant | 1930s | 1940s | 1950s | 1960s | 1970s | 1980s | 1990s | 2000s | 2010s | 2020s | Total |
| jdidaco | | | | CSK HUN POL | CSK HUN POL | CSK HUN POL | CZE HUN POL | CZE HUN POL SVK | CZE HUN SVK | HUN POL | 21 |
| sol | POL | CSK | POL | CSK HUN POL | CSK HUN POL | HUN POL | POL | CZE | CZE POL | POL HUN SVK | 18 |
| airdolll | CSK | HUN | HUN | CSK HUN POL | CSK HUN POL | CSK POL | POL | POL | HUN POL | SVK | 16 |
| peeptoad | CSK | CSK | CSK POL | CSK | HUN POL | CSK POL | CZE SVK | CZE | POL | CZ4 | 14 |
| blocho | | | | CSK HUN POL | POL | | POL | | CZE HUN POL | CZE POL SVK | 11 |
| DudeLanez | | | CSK | CSK POL | CSK POL | HUN | | | | POL | 7 |
| maxwelldeux | | | | CSK HUN POL | POL | HUN | POL | | | | 6 |
| flavo5000 | | | CSK | CSK | | POL | | | | HUN | 4 |
| gunnar | | CSK | | CSK | CSK | POL | | | | | 4 |
| ororama | | | | | | HUN | POL | | HUN POL | | 4 |
| AB537 | | | | CSK | HUN POL | | | | | | 3 |
| Tngy | | | HUN | CSK | | | | | | POL | 3 |
| Lakigigar | | | | CSK | | CSK | | | | | 2 |
| zzzorf | | | | | | | | SVK | | POL | 2 |
| mightysparks | | | | CSK | | | | | | | 1 |
| Lonewolf2003 | | | | POL | | | | | | | 1 |
Recommendations
zzzorf -
https://www.icheckmovies.com/movies/sara/
(1997 Poland) - seen by sol