Official Eastern European Challenge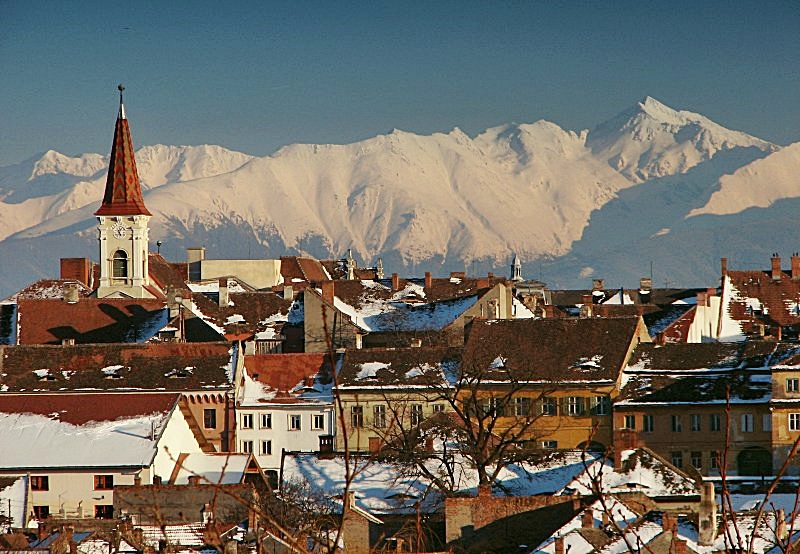 Goal
- Watch lots of movies from the following countries:
Albania
Belarus
Bosnia and Herzegovina
Bulgaria
Croatia
Cyprus
Estonia
Greece
Kosovo
Latvia
Lithuania
Moldova
Montenegro
North Macedonia
Romania
Serbia
Slovenia
Ukraine
Yugoslavia (specify the country that made the movie)
Rules
- Each feature film (over 40 minutes) counts as one entry.
- 80 minutes of short films or miniseries/TV episodes counts as one entry.
- Films must be watched one at a time and at single speed (not sped up).
- Rewatches are allowed
and are good for the soul
.
- Please include year of release when listing your viewings.
- Don't edit posts to include new movies you've watched. Always make new posts.
-
Please indicate each film's country
when listing your viewings otherwise your score will
NOT
be included in the leaderboard.
Eligibility
For films to qualify for this Challenge, they need to have an eligible country listed as a production country on the film's IMDb page.
Co-Productions
A number of Eastern European films are co-productions with non-eligible countries. Please use some common sense to determine whether these films really represent Eastern European cinema. For example,
Cold Mountain
is not a Romanian movie.
Official lists
Asociatia Criticilor de Film's Best Romanian Films
Cine.gr's The Best of Greek Cinema
Other lists
Belarusfilm Top 20
Eesti Päevaleht: Estonian film classics
Estonian Film 100
Latvian Cultural Canon: Cinema
Latvian National Film Festival - Lielais Kristaps Award (Best Feature)
Lithuanian Film Academy - Silver Crane Award - Best Film
Top 15 Ukrainian Films
Dovzhenko Centre's Top 100 Ukrainian Films
Mubi Forum's Favorite Balkan Films
The National Film Archive of Bosnia and Herzegovina's 10 Best Bosnian Films
Union of Bulgarian Film Makers' Top 12 Bulgarian Films
Croatia
Ekran's Top 10 Slovenian Films
Yugoslav Film Archive's 100 Serbian Films of Cultural Heritage
Forum Recommendations
St. Gloede -
Top 25 Yugoslavian Films
|
Before the Truth
|
The Walled In
Mario Gaborović -
Landscape with a Woman
|
A Little Bit of Soul
|
Rhythm of a Crime
|
Taiwan Canasta
airdoll -
Stone Wedding
|
Spider
Movies watched this challenge:


| | | |
| --- | --- | --- |
| Ranking | Participant | Score |
| 1 | Mario Gaborović | 145 |
| 2 | jdidaco | 40 |
| 3 | DudeLanez | 25 |
| 4 | shugs | 15 |
| 5 | sol | 11 |
| 6 | airdolll | 9 |
| 6 | Tngy | 9 |
| 8 | Arkantos | 4 |
| 9 | blocho | 2 |
| 9 | maxwelldeux | 2 |
| 9 | St. Gloede | 2 |
| 12 | AB537 | 1 |
| 12 | gunnar | 1 |