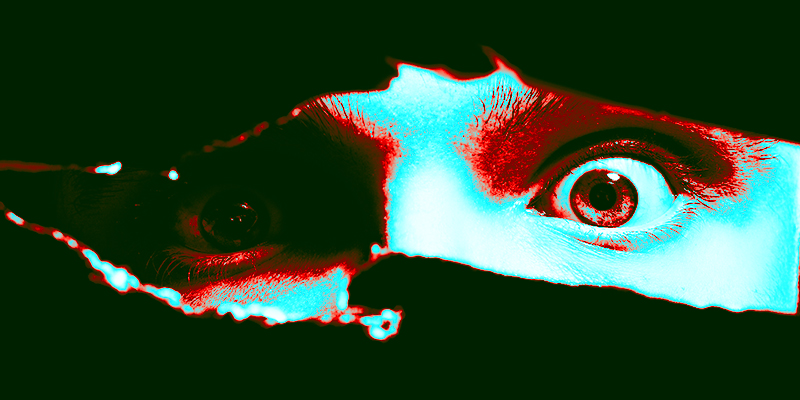 Horror has always been an important part of the iCM experience.
So it's time to refresh the iCM Forum's Favourite Horror Movies list for the 8th time.
The deadline is 30st November 2022, 12 (midday) CET (Central European Time).
The rules, copy/pasted from the 2018 edition for the moment :
Shorts, mini-series and TV-episodes from anthology series where the episodes are unrelated, are allowed. Tv-series aren't allowed.*
*Imdb will be leading in this, but if you have good arguments exceptions to the rule can be made in consultation
Imdb-lists or iCM-lists are accepted. (If you can't make one of those, ask another user to help you out.)
Lists can be any length.
Each nominee can only be named once (of course)
Your list may be ranked, unranked, or partially-ranked. In a partially-ranked list, the top X films are ranked and everything after that point is unranked. When not specified I will consider a list as ranked.
I'm not going to debate whether something is horror enought or not. That's up to the voters to decide.
List will be a top 250. Halflife will be 50.
Old editions :
Voters : 48