iCM Forum's Favourite Films on Zero Official Lists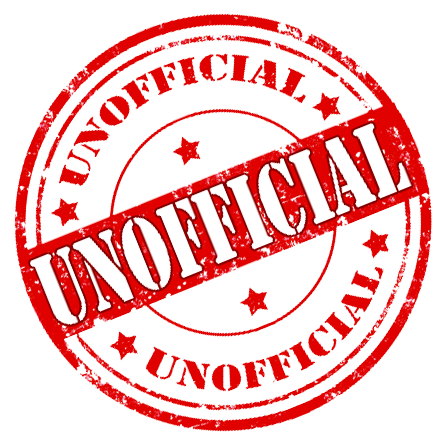 It's time to showcase your favourite underappreciated gems!
The rules
· Films, mini-series, episodes from tv anthology series are all allowed
· Films that have separate pages for the full film(s) and for the individual films and where one of those is official, are not eligible (i.e. Cremaster Cycle, Dog Star Man, Histoire(s) du cinéma, etc.)
·
Films that become permanently official between now and the deadline are NOT eligible
(i.e. through new list adoption, being added to Criterion or TSPDT Noir list, etc.)
· List can be on imdb or icm
· Fully ranked, partially ranked, or unranked lists only (will be considered ranked unless specified); group-ranked lists will not be allowed
· Half-life will again be 50, unless the submitted lists drop drastically in size
· Final list will again be 250, unless the number of participants drops drastically
·
Films that switch between official and unofficial each week because of imdb list updates are eligible
·
Films from 2021 & 2022 are not eligible
, just like how we do it for the 500<400 list.
IMPORTANT
: Due to a bug on icm, films that recently became unofficial are still listed as being on 1 official list. I'll keep a list of those films in the second post, but they are
eligible
, unless they rejoin an official list before the end of the month. Using Tim's lists below will likely be more effective than sorting your checks this time around.
Deadline for submissions
Sunday, July 31st, midnight PST
.
Why participate?
· It's an official poll, and everyone loves official things here

· It's a chance to showcase films that you think should become official
· It's going to be so unpredictable, so the entertainment value should be high

(even though we've run this poll twice before, many films have become official in the meantime, so it's still somewhat unpredictable, especially in the lower regions)
All of your checks sorted by # Official Toplists
and then sorted alphabetically - you'll have to go to the first page of 0 official checks to see your list.
Previous Editions
To help you build your list (by removing currently official checks),
Tim2460
is your best friend; he updates these lists monthly, so little should change before the deadline:
Films on 3+ Official lists
Films on 2 Official lists
Films on 1 Official list p1
Films on 1 Official list p2
51 Participants