iCM Forum's Favorite Sport Movies
1st Edition
Nominations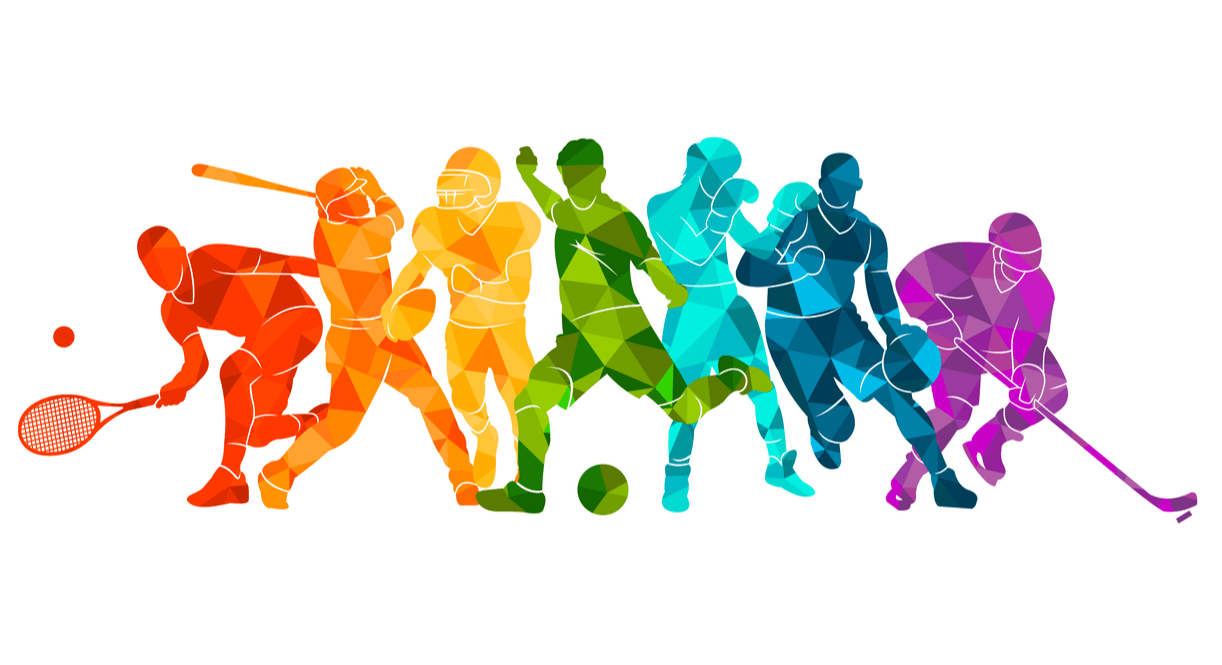 For the first time we're about to select the best Sport Movies here @ICM Forum.
Sport were always an part of cinema, let's try to extract the best part of it.
Both Fictionnal and Documentaries Sport Movies should be good, please avoid plain recording of the events as per se...
We'll discuss the sport-isness of your votes if needeed between the Poll hosts.
DEADLINE = 30 NOVEMBER 2021 midnight CET
Nominees must be Sporty in at least some way. The "Sport" IMDB Tag could be a hint... but we all know it's not enought or set every time.
IMDb- or iCM-lists are accepted.

(If you can't make one of those, ask another user to help you out.)

Lists can be any length above 10.
Shorts, mini-series and TV-episodes from anthology series where the episodes are unrelated, are allowed. Tv-series aren't allowed.*


*A mini-series is 16 episodes or less, not multiple seasons, and not planned to be longer but canceled, and is intended as a single unified work and not episodic.

Each nominee can only be named once (of course). I'll run scripts that detects dupes on your lists.
Lists can be ranked or unranked or partially-ranked.

In a partially-ranked list, the top X films are ranked and everything after that point is unranked. When not specified I will consider a list as ranked.
We'll see what list lenght we can get from the Poll posted... 100 150... up to 250 who knows. We'll see as well for the half-life... 50 being a good first guess for consistency between the polls.
Some help:
Sports Movies you reviewed
Participants (40)
Please check if your list is stated, ordered and linked correctly. And is set to public. For iCM lists you can also set it to "Friends" and befriend me. Don't edit your post, but make a new post or at least notify me of the edit in a new post.