Decided to keep it all in one topic from here on.
16 movies remain and the matchups have been very close in the previous round, I can only guess it will be the same in the coming days.
RULES
Please remember voting lasts 24 hours from 00:00 to 23:59 CET
Any votes casted after this time won't count, no exceptions. Only vote when seen both movies.
CET can be found here:
https://time.is/nl/CET
Please have fun and feel free to discuss the movies stated or even hand out scores if you feel like it. Unlike the world cup there is no immediate need to add movies to your watchlists.
RO16
7 Shaun of the Dead (2004) -
Oldeuboi (2003) 13
11 El laberinto del fauno (2006) -
Eternal Sunshine of the Spotless Mind (2004) 12
11 Drive (2011)
- The Dark Knight (2008) 10
13 There Will Be Blood (2007)
- Wo hu cang long (2000) 7
13 The Grand Budapest Hotel (2014)
- WALL·E (2008) 4
9 The Lord of the Rings: The Return of the King (2003) -
The Lord of the Rings: The Fellowship of the Ring (2001) 9
9 No Country for Old Men (2007) -
The Pianist (2002) 10
12 Sen to Chihiro no kamikakushi (2001)
- Zodiac (2007) 6
QF
11 Oldeuboi (2003)
- Eternal Sunshine of the Spotless Mind (2004) 9
3 Drive (2011) -
There Will Be Blood (2007) 17
11 The Grand Budapest Hotel (2014)
- The Lord of the Rings: The Fellowship of the Ring (2001) 7
7 The Pianist (2002) -
Sen to Chihiro no kamikakushi (2001) 13
SF
7 Oldeuboi (2003) -
There Will Be Blood (2007) 13
8 The Grand Budapest Hotel (2014) -
Sen to Chihiro no kamikakushi (2001) 12
Consolidation Final
6 Oldeuboi (2003) -
The Grand Budapest Hotel (2014) 11
Final
11 There Will Be Blood (2007)
- Sen to Chihiro no kamikakushi (2001) 8

3RD PLACE
The Grand Budapest Hotel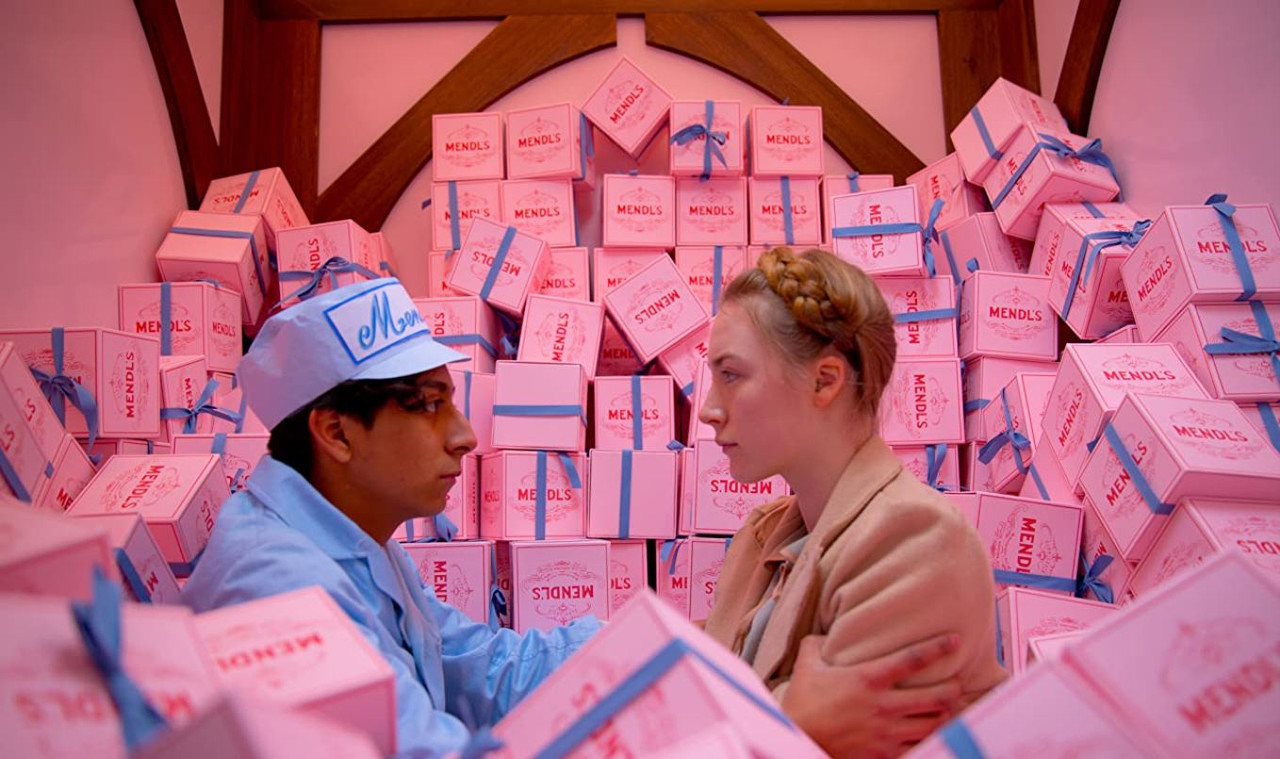 2ND PLACE
Spirited Away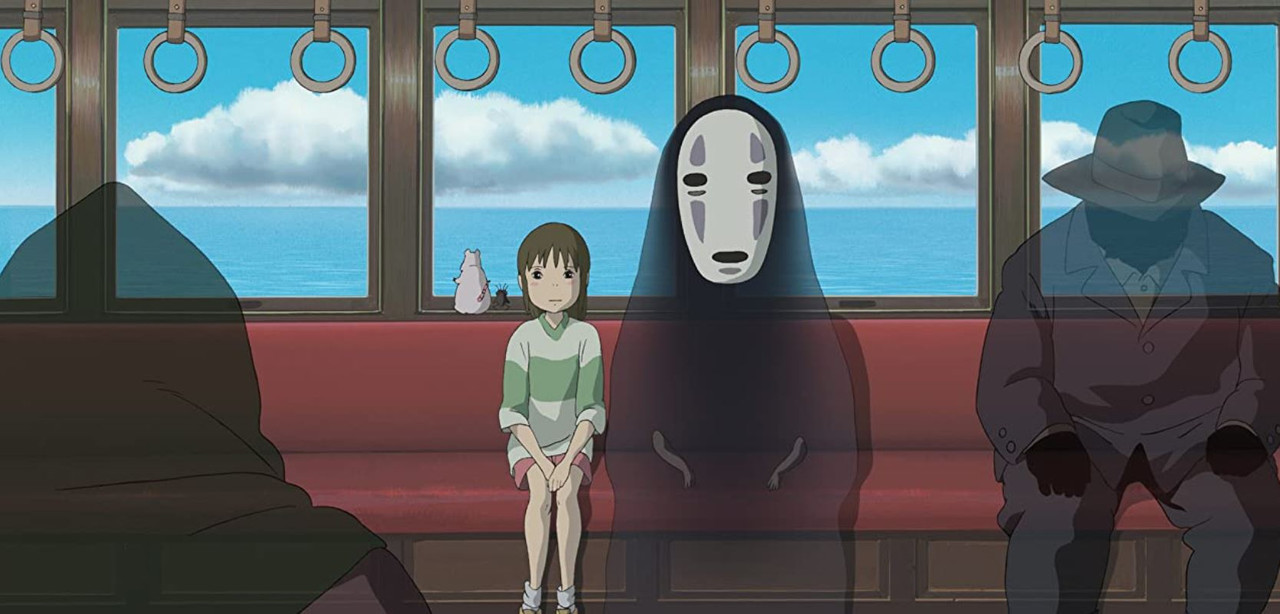 1ST PLACE
There Will Be Blood