Film of the Week #328: Metro Manila (2013)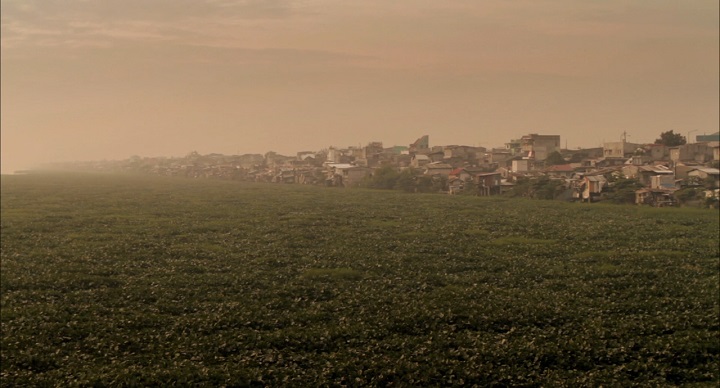 Summary:
Seeking a brighter future in megacity Manila, Oscar Ramirez and his family flee their impoverished life in the rice fields of the northern Philippines. But the sweltering capital's bustling intensity quickly overwhelms them, and they fall prey to the rampant manipulations of its hardened locals. Oscar Ramirez catches a lucky break when he's offered steady work for an armored truck company and gregarious senior officer Ong takes him under his wing. Soon, though, the reality of his work's mortality rate and the murky motives of his new partner force Oscar to confront the perils he faces in his new job and life. The movie portrays how far a man can go for his family.
#398 on 500<400, with 304 checks.
Nominated by 72aicm, joachimt, and xianjiro.
On
IMDb
On
iCM
From the 500<400 results

#398(NEW) Metro Manila (2013) Directed by:

Sean Ellis

(288.72 Pts, 8 Votes) , Top 1–10–50: 0–1–2 History:

398

←

704

←

658

←

1361

←

1996

←

NA

←NA

---

ICheckMovies: 297 Checks , 32 Favourites , 0 Official lists

List of Voters:

Angel Glez (9)
filmbantha (12)
Eve-Lang-El-Coup (95)
amechsner (103)
Gordon_Gekko (104)
Gorro (108)
toromash (142)
sol (330)
This movie fits the current Doubling the Canon Nominations Challenge.
Here
is a schedule of all the FotWs.