Film of the Week #310: Le septième juré (1962)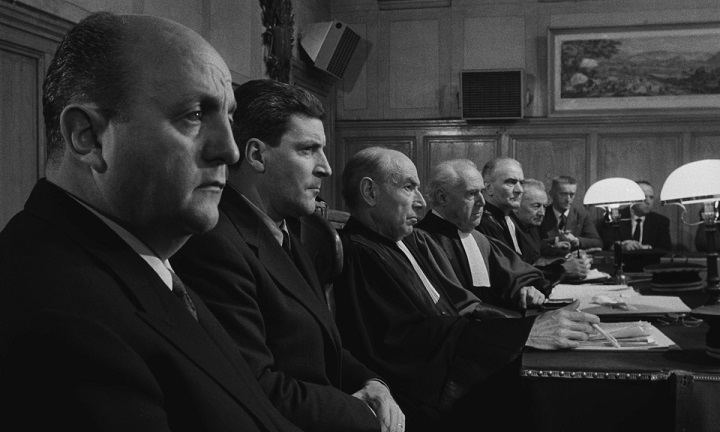 Summary:
In a moment of madness a respectable pharmacist
Potential Spoiler

kills a young woman who is sun-bathing by a lake.
Unable to take in what he has done, he flees from the scene of the crime and behaves as if nothing has happened.
#491 on 500<400, with 52 checks.
Nominated by 72aicm, Cocoa, joachimt, and xianjiro.
On
IMDb
On
iCM
From the 500<400 results

#491(NEW) Le septième juré (1962) Directed by:

Georges Lautner

(258.1 Pts, 4 Votes) , Top 1–10–50: 0–1–3 History:

491

←

1754

←

1061

←

1846

←

2340

←

NA

←NA

---

ICheckMovies: 48 Checks , 5 Favourites , 1 Official list

List of Voters:

Cinephage (2)
Gordon_Gekko (19)
Mifune (21)
Smoover (NA)
Here
is a schedule of all the FotW