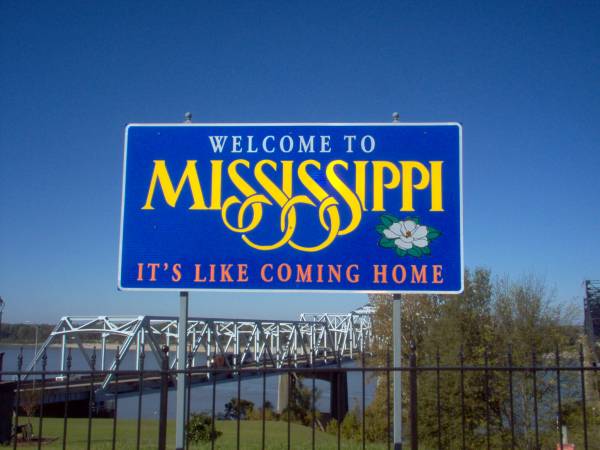 Good ol' Dixie has taken some bashin' lately, particularly in the least favorite state thread. So if y'all are gettin' a little tired of that, y'all have come to the right place!
Let me start off by praisin' them beautiful Southern double names. If I ever get lucky enough to marry a Southern belle and we are blessed with a baby girl, we'll be sure to name her Ella Mae, Peggy Sue, Anna Claire, or Betty Jo. Find more tips
here
.
Movin' on to the Southern accents - have y'all heard anyone speak with a prettier accent than this gal from North Carolina?
Or maybe y'all prefer the deep southern accent?
I'm fixin' to do some shoppin', so I'll leave it at this for now. If y'all have more videos, articles, pictures or anything else about the South (and I mean good things, of course!), please post them here!