Here's another brand new set of pictures.

Again this rule applies: In the first 10 hours (or until I say otherwise) you are allowed 2 guesses.
But once at least 3 other people made guesses after yours you are allowed to make another 2 guesses.
Then again 2 guesses after 3 people tried their luck, and so on.
NSFW: This quiz is full of obscenity, violence and violent obscenity. Keep away from children.
[font=Pristina]225.[/font]
Solved by
Armoreska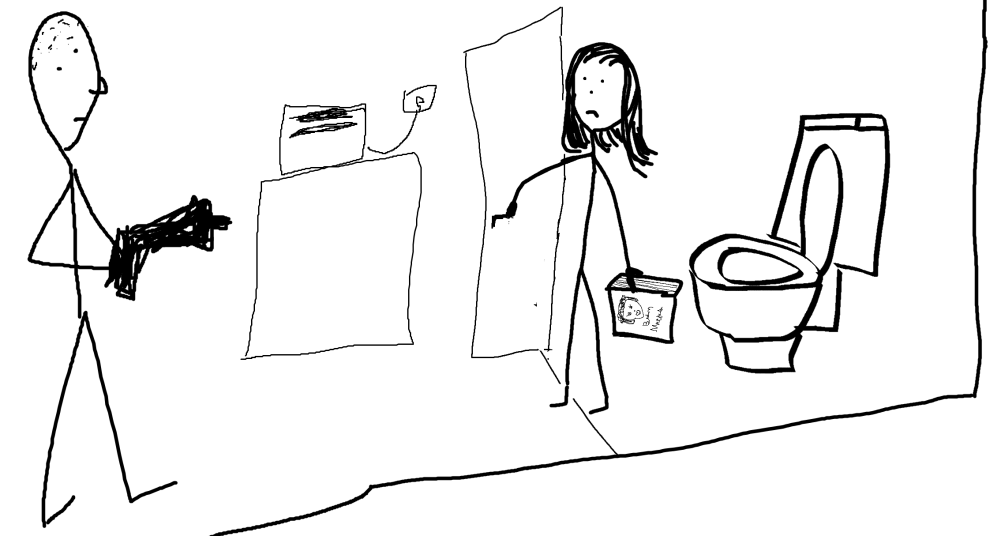 Spoiler: click to toggle

Pulp Fiction
[font=Pristina]226.[/font]
Solved by
Armoreska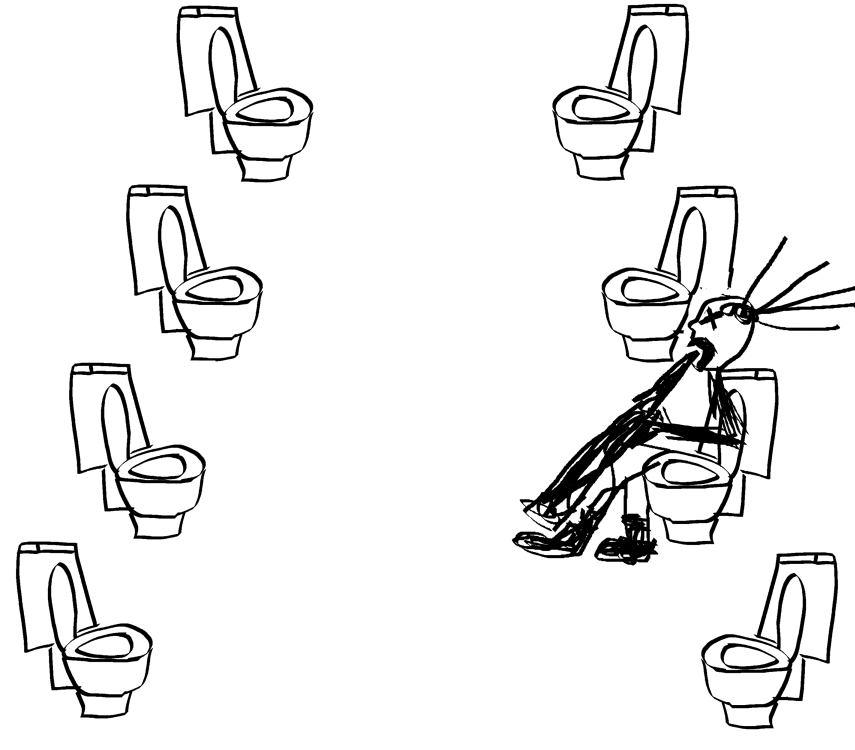 Spoiler: click to toggle

Full Metal Jacket
[font=Pristina]227.[/font]
Solved by
bjornam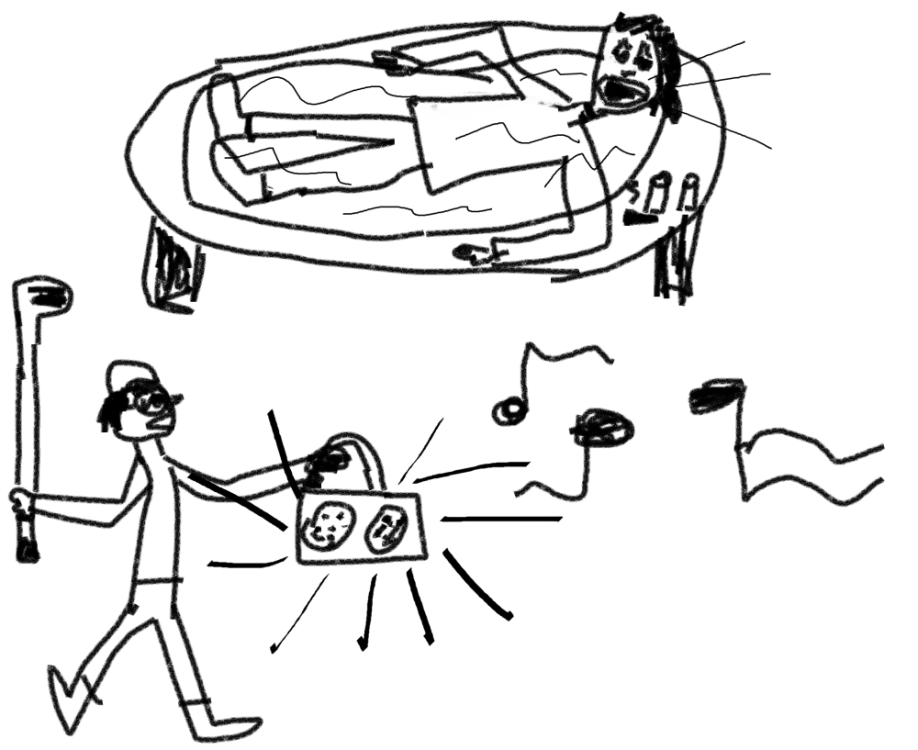 Spoiler: click to toggle

Fear and Loathing in Las Vegas
[font=Pristina]228.[/font]
Solved by
jvv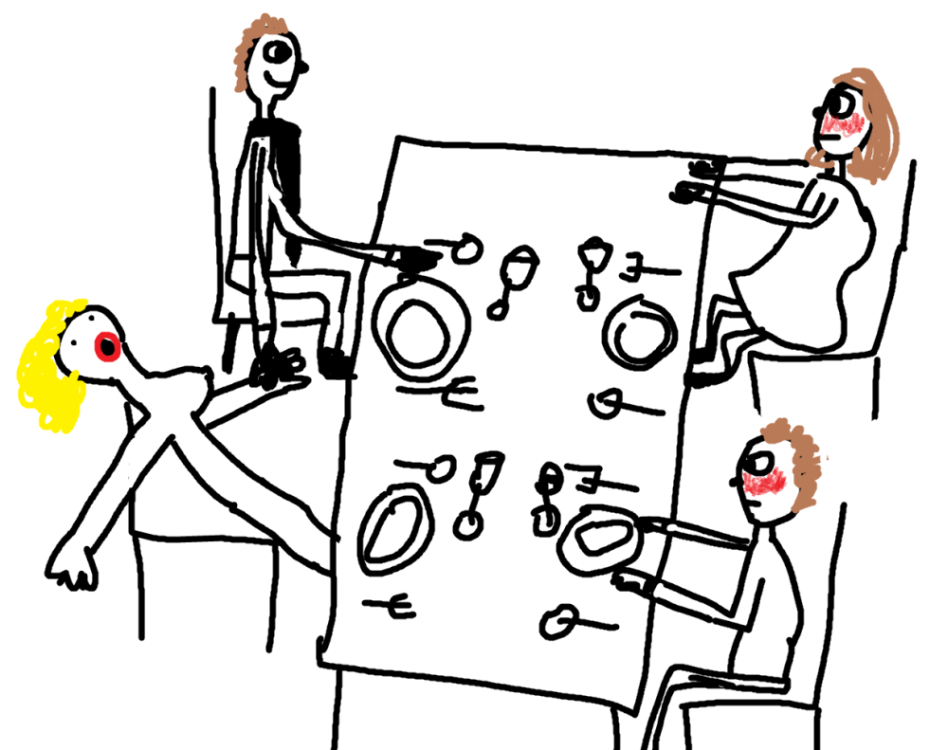 Spoiler: click to toggle

Lars and the Real Girl
[font=Pristina]229.[/font]
Solved by
sortile9io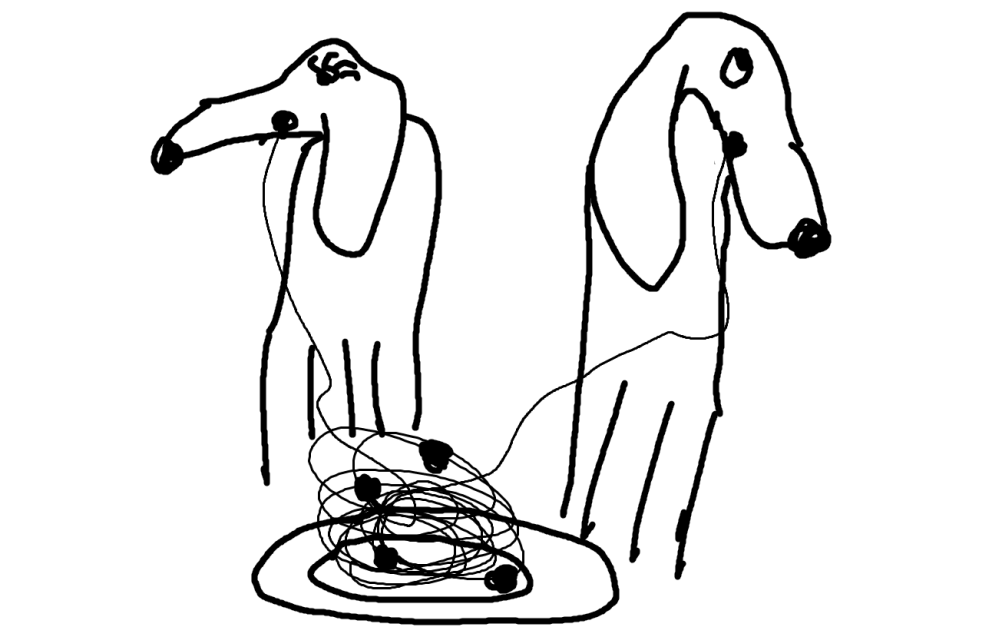 Spoiler: click to toggle

Lady and the Tramp
[font=Pristina]230.[/font]
Solved by
Carmel98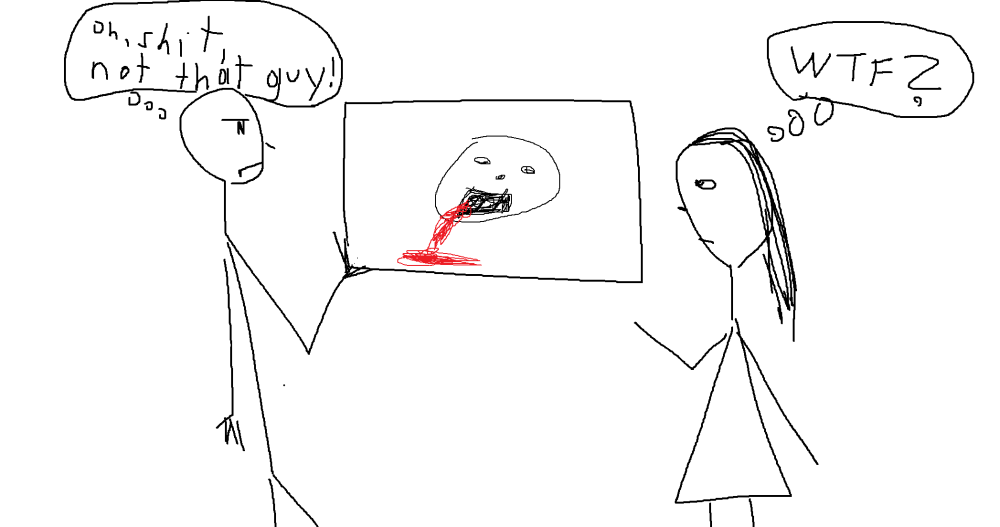 Spoiler: click to toggle

Caché
[font=Pristina]231.[/font]
Solved by
funkybusiness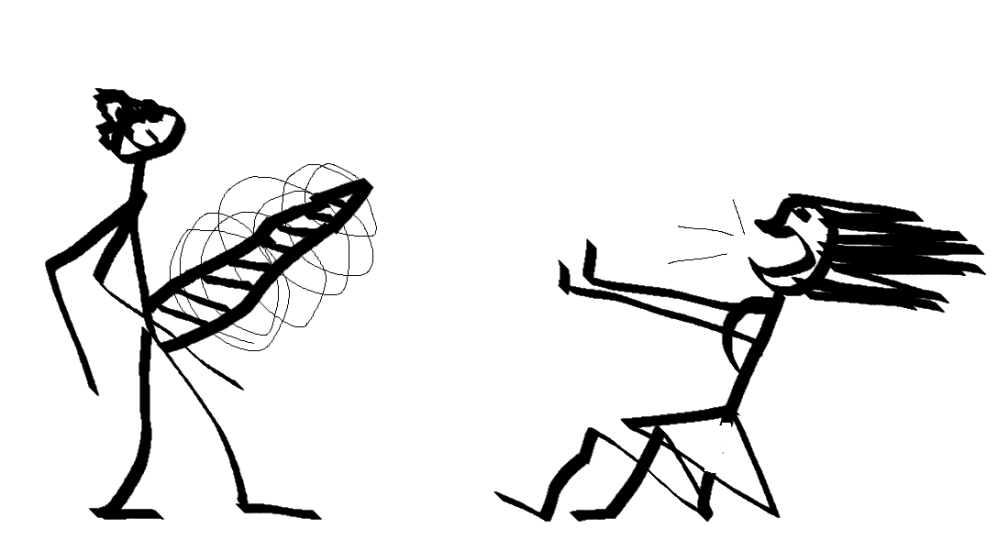 Spoiler: click to toggle

Tetsuo
[font=Pristina]232.[/font]
Solved by
Armoreska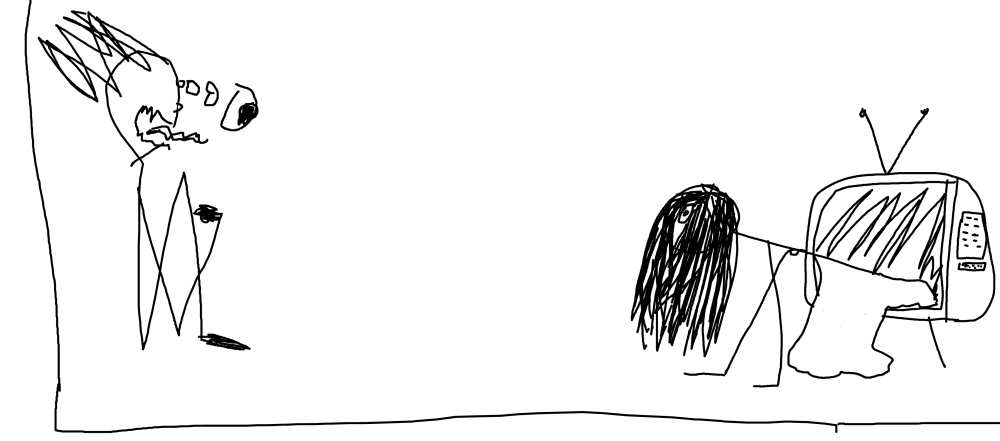 Spoiler: click to toggle

Ringu / The Ring
[font=Pristina]233.[/font]
Solved by
Carmel98
Spoiler: click to toggle

Stoker
[font=Pristina]234.[/font]
Solved by
funkybusiness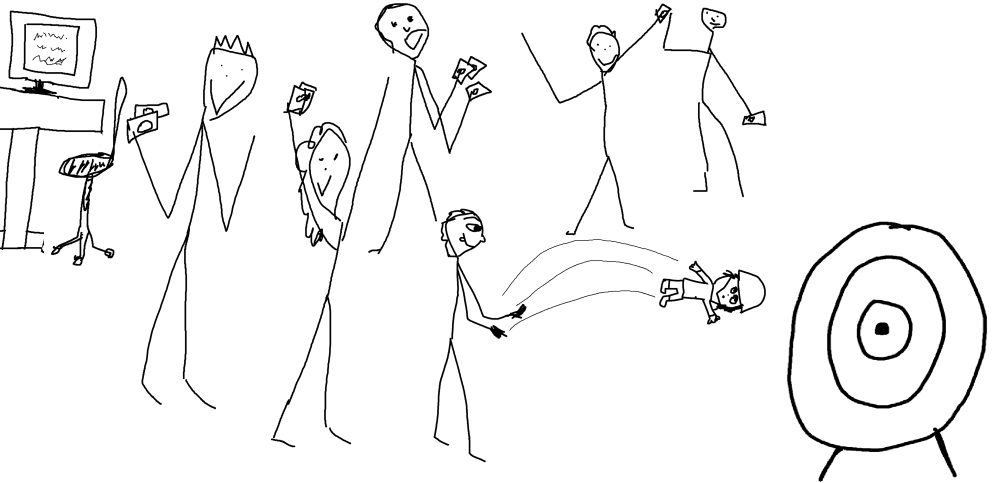 Spoiler: click to toggle

The Wolf of Wall Street
[font=Pristina]235.[/font]
Solved by
klaus78
Spoiler: click to toggle

Noisy Requiem
All the unsolved ones from the other thread, including the ones from other users
:
Spoiler: click to toggle

My old ones:

[font=Pristina]

189.

[/font]

Solved by brokenface

HINT: It's a surreal opening scene. A 1930's film.

Spoiler: click to toggle

[font=Pristina]

184.

[/font]

Solved by

Armoreska

HINT: Remake.

Spoiler: click to toggle

Evil Dead (2013)

funkybusiness

: [font=Pristina]

002.

[/font]

Solved by

Chilton

Spoiler: click to toggle

Amour

[font=Pristina]

003.

[/font]

Solved by

Spoiler: click to toggle

The Long Day Closes

[font=Pristina]

005.

[/font]

Solved by

Carmel98

Spoiler: click to toggle

L'avventura

[font=Pristina]

006.

[/font]

Solved by

brokenface

Spoiler: click to toggle

Birdman

[font=Pristina]

007.

[/font]

Solved by

Spoiler: click to toggle

nothing