1. Yesterday (2019)
2. The Ugly Truth (2009)
3. This Means War (2012)
4. Who You Think I Am (2019)
5. Melody / S.W.A.L.K (1971)
6. Underground (1928)
7.
Seven
Servants (1996)
8. About Time (2013)
9. The Midnight Hour (1985)
10. The Prisoner of Zenda (1922)
11. Monte Carlo or Bust! (1969)
12. The Leather Boys (1964)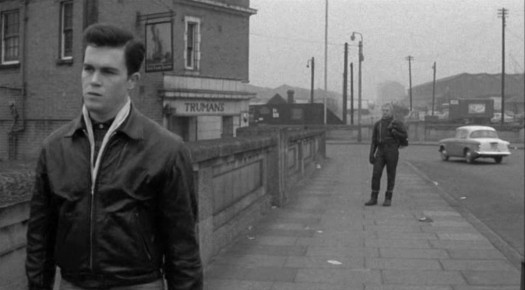 It is obvious that the teen marriage here will be a bumpy learning curve, but the film is boosted by a subplot involving the husband's best friend who becomes closer to him as his marriage crumbles. A closeted homosexual, the film casts ambiguity over whether the husband is aware that his friend is gay, willfully ignorant or naive. The husband is more sympathetic than the wife, but he has so much going on that it is hard to resent the imbalance.