The 1950s Challenge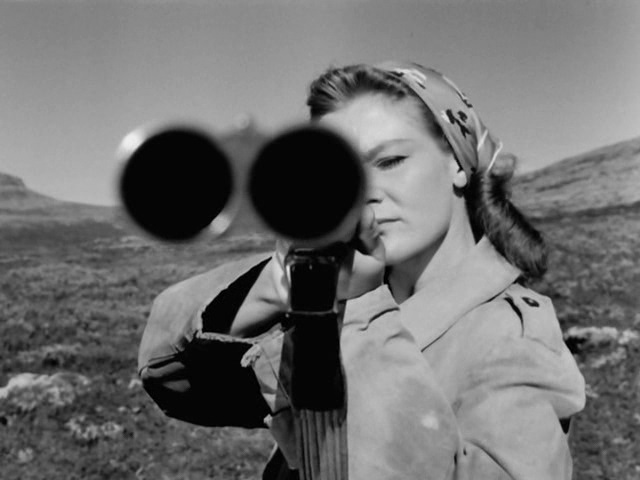 Goal:
Watch as many movies from the 1950s as possible (from June 1, 2019 to June 30, 2019).
Rules:
- All movies from 1950-1959 are eligble.
- A feature film (anything 40 minutes or over) counts as one entry.
- A total of 60 minutes of short films count as one entry.
- For Mini-Series (40 minute episodes or longer) each episode counts as an entry.
- For Mini-Series with shorter episodes, the 60 minute rule applies.
- Rewatches allowed.
Stuck for ideas of what to watch? Look no further:
Official iCM list:
1950s (IMDB)
Unofficial iCM lists
ICM Forum's Top 250 Films of the 1950s
Unchecked movies from each of the 10 years, sorted by # of official lists:
Not sure how to format your post? Check out the
Basic rules thread.
Participants:
01. RogerTheMovieManiac88
100
02. albajos
66
03. jdidaco
56
03. St. Gloede
56
03. Traveller
56
06. jeroeno
44
07. sol
36
08. allisoncm
33
09. Lonewolf2003
32
10. Tarris1
29
11. hurluberlu
27
11. VincentPrice
27
13. AB537
26
13. clemmetarey
26
15. weirdboy
18
16. 72allinncallme
16
16. cinephage
16
16. maxwelldeux
16
19. OldAle1
15
20. Obgeoff
13
21. morrison-dylan-fan
12
22. wowwee123
11
23. Eva_L
10
23. sheikofhyrule
10
25. blocho
9
25. shugs
9
27. blueboybob
8
27. Cinepolis
8
27. Simba63
8
30. mathiasa
7
31. frbrown
6
32. 3eyes
4
32. sebby
4
32. zzzorf
4
35. flavo5000
3
35. Knaldskalle
3