سینمای ایران
Cinema of Iran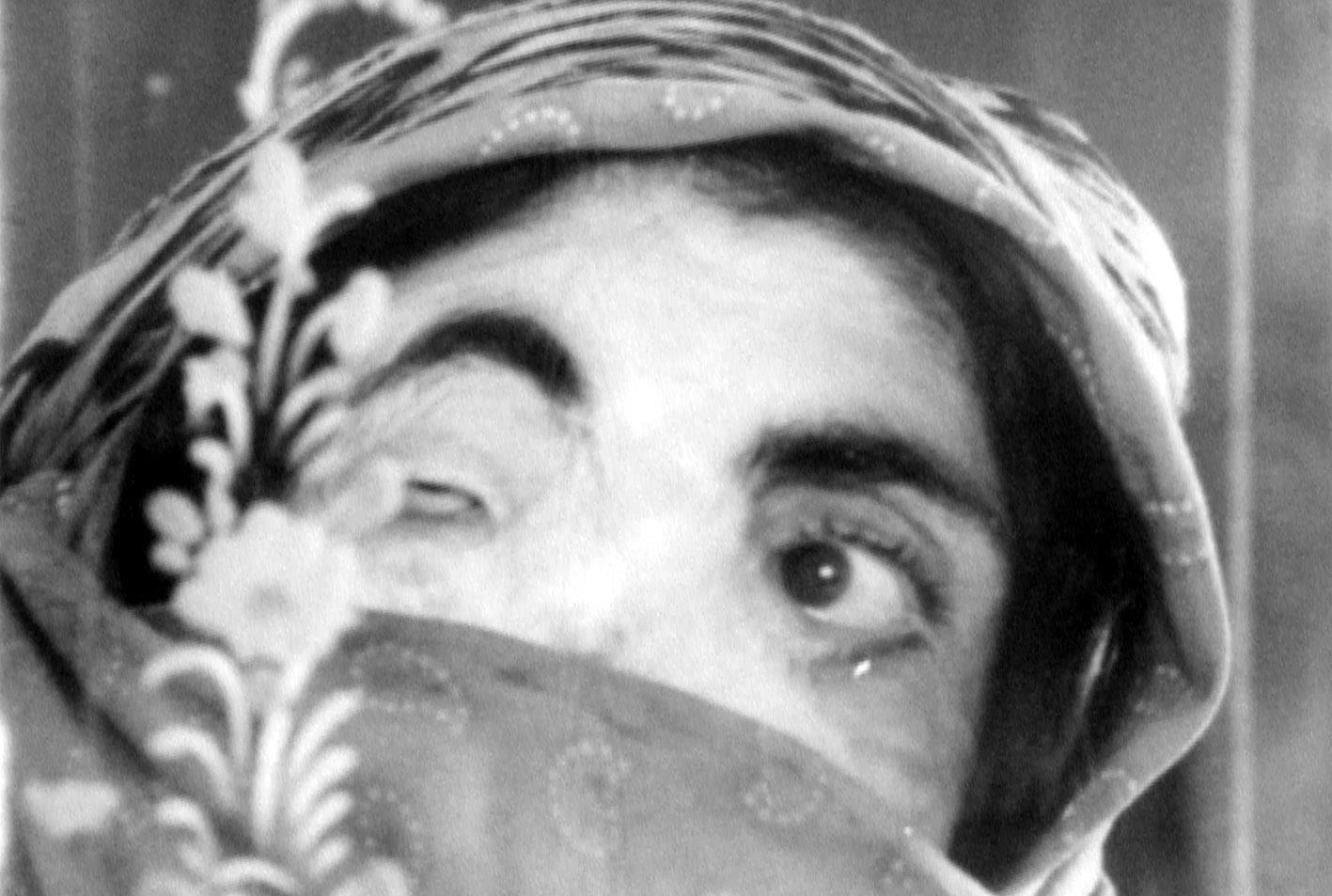 Previous Screenshots

1.

Khook / The Pig

(Mani Haghighi, 2018)

2.

Khesht va Ayeneh / Brick and Mirror

(Ebrahim Golestan, 1965)

3.

Khake Sar Beh Mohr / The Sealed Soil

(Marva Nabili, 1977)

4.

Do zan / Two Women

(Tahmineh Milani, 1999)

5.

Faryade nimeshab / The Midnight Terror

(Samuel Khachikian, 1961)

6.

Nun va Goldoon / A Moment of Innocence

(Mohsen Makhmalbaf, 1996)

7.

Bad ma ra khahad bord / The Wind Will Carry Us

(Abbas Kiarostami, 1999)

8.

Gaav / The Cow

(Dariush Mehrjui, 1969)

9.

Shayad Vaghti Deegar / Maybe Some Other Time

(Bahram Beizai, 1987)

10.

Dayereh / The Circle

(Jafar Panahi, 2000)
Goal
Watch Iranian films! Runs May 1 through May 31.
List of eligible countires - Please see note in the next post

Iran
Rules:
- Rewatches allowed, even encouraged!
- Features, documentaries, mini-series, shorts and regular TV series allowed.
- A feature film (at least 40 min) counts as one entry.
- A total of 60 minutes of short films (less than 40 min) count as one point.
- For mini-series each part counts as a point; if the series has episodes of variable length and/or under 40 minutes, then each 60 minutes counts as a point.
- A total of 60 minutes of TV Episodes count as a point
Stats & Formatting:
- Title (year, Country) is the preferred format. Please be careful with titles and years - there are many very similar titles, and many are quite obscure.
- For TV episodes, please use "Series Title: Episode Title" as the title
- New posts are preferred over edited posts
Official Lists
Film magazine's Best Iranian Films (2009)
Asian Cinema: A Field Guide
Titles 574-632
Unofficial Lists
Crystal Simorgh Winners
- winners of the Best Film (domestic) at the Fajr Film Festival in Tehran
Iranian Cinema
- list compiled by icm member
timec
Kenji's Essential Iranian Films
Directory of World Cinema: Iran
- list from
PeacefulAnarchy
- Peaceful, where does this list originate?
Participants
| | | |
| --- | --- | --- |
| Rank | Participant | Count |
| 1 | OldAle1 | 54 |
| 2 | 72allincallme | 45 |
| 3 | jeroeno | 42 |
| 4 | Nathan Treadway | 28 |
| 5 | sol | 20 |
| 6 | Knaldskalle | 13 |
| 7 | jdidaco | 12 |
| 8 | flavo5000 | 9 |
| 9 | 3eyes | 7 |
| 10 | albajos | 5 |
| 10 | maxwelldeux | 5 |
| 12 | cinephage | 4 |
| 12 | weirdboy | 4 |
| 12 | sebby | 4 |
| 15 | Lonewolf2003 | 3 |
| 15 | blocho | 3 |
| 17 | hurluberlu | 2 |
| 17 | RogerTheMovieManiac88 | 2 |
| 19 | ororama | 1 |
| 19 | allisoncm | 1 |
| | | |
*Information and rulings on questionable films in the following post, please check there first if you have doubts about eligibility*