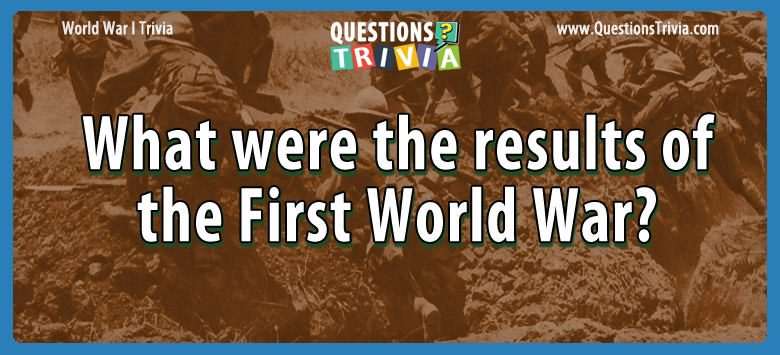 R E S U L T S

Full results available in the OP
2019 Rank
(36 players)
2017 Rank
(22 players)
2014 Rank
(8 players)
iCMer
# of Watches
1
6
-
PUNQ
119
2
1
-
72allinncallme
105
3
-
-
Traveller
62
4
-
-
RogerTheMovieManiac88
51
5
-
-
jeroeno
49
6
-
-
maxwelldeux
47
7
4
-
albajos
43
8
2
-
sol
37
9
-
-
jdidaco
36
10
-
-
Simba63
33
11
-
-
sebby
29
12
7
-
Daviddoes
27
13
17
-
blocho
24
14
17
-
Lonewolf2003
23
15
-
-
AB537
18
15
13
1
3eyes
18
17
-
-
OldAle1
16
17
-
-
shugs
16
19
11
-
ChrisReynolds
13
19
10
-
Tarris1
13
Total number of films seen: over 750.

Congrats to PUNQ on your win. And yes, 72a still managed to win the Bonus Challenge.

Special mention to Maxwell and 72a for being the only two participants to seek out both films whose images appear in the OP.

Thanks for playing, everyone. See you on the April Challenge threads!