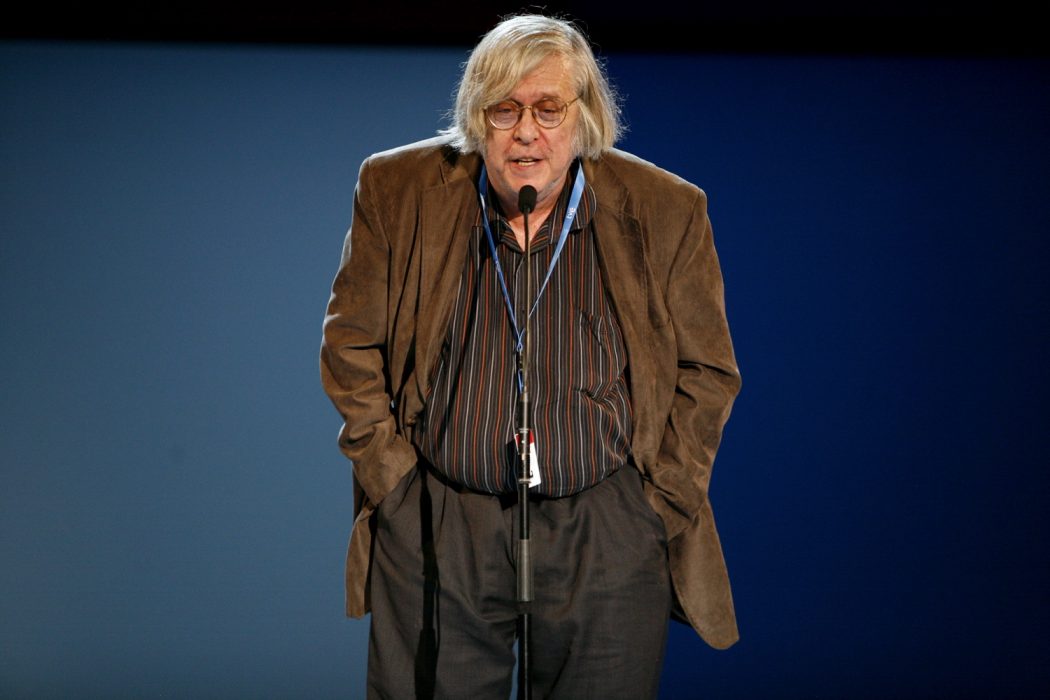 Jonathan Rosenbaum Essentials Challenge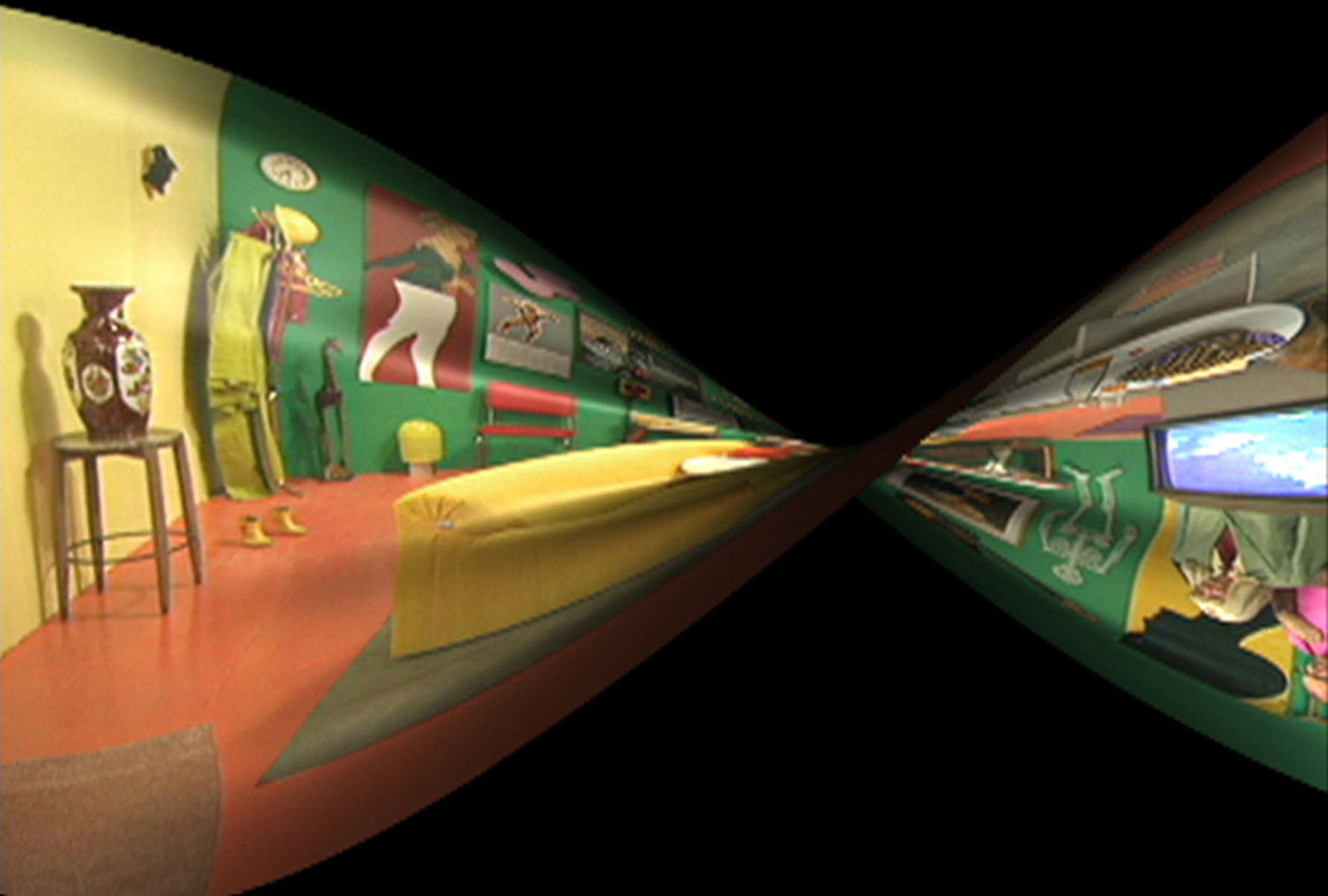 Goal
Watch as many Jonathan Rosenbaum Essentials as you can from January 1, 2019 to January 31, 2019.
Rules
- Each feature film (over 40 minutes) counts as one entry.
- 60 minutes of short films counts as one entry.
- 1 episode of any miniseries counts as one entry.
- 1 episode of 'Borgen' or 'The Wire' counts as one entry.
- Rewatches are allowed
and are good for the soul
.
-
Please include year of release
when listing your viewings.
I reserve the right to exclude participants who intentionally number their viewings incorrectly. If you play the game, you're expected to play properly.
DEADLINE
Final results will be posted between 4:00pm and 4:30pm GMT on February 2 - at which point it will have been February everywhere in the world for more than a whole day. While you are welcome to post updates beyond this point, any such updates will not be included in the final results. Your choice whether you miss the deadline or not; besides, if it's February on your side of the world, shouldn't you be starting on one of next month's challenges, mm?
The list
Essentials in list order
Sorted by highest number of checks
Sorted by number of official lists
Competing in the other Official Challenges this month?
- 30 of the film in the Essentials lists are
tagged as Sci-Fi
on iCM.
- 51 of the films in the Essentials list are
tagged as Fantasy
on iCM.
Russian and Soviet films in the Rosenbaum list (thanks to funky)

Ditya bolshogo goroda 1914
Stachka 1925
Shakhmatnaya goryachka 1925
Bronenosets Potemkin 1925
Po zakonu 1926
Mat 1926
Oktyabr 1928
Arsenal 1929
Staroye i novoye 1929
Chelovek s kino-apparatom 1929
Novyy Vavilon 1929
Zemlya 1930
Entuziazm (Simfoniya Donbassa) 1931
Ivan 1932
Dezertir 1933
Velikiy uteshitel 1933
Aerograd 1935
Aleksandr Nevskiy 1938
Detstvo Gorkogo 1938
Ivan Groznyy 1945
Ivan Groznyy. Skaz vtoroy: Boyarskiy zagovor 1958
Tini zabutykh predkiv 1965
Zacharovannaya Desna 1964
Andrey Rublev 1966
Sayat Nova 1969
Solyaris 1972
Stalker 1979
Astenicheskiy sindrom 1990
Vostochnaya elegiya 1996
Tikhie stranitsy 1994
Khrustalyov, mashinu! 1998
Russkiy kovcheg 2002
Okraina 1933
Vesyolye rebyata 1934
Kivski Freski 1966
Obyknovennyy fashizm 1965
This Challenge has been run three times before - including twice
in an Official capacity
as a single-month Challenge.
2015 Challenge
- won by mondovertigo with 55 points
(leaderboard in OP not updated)
2013 Challenge
- won by joachimt with 56 points
(leaderboard in OP out of order)
I wouldn't even want to wager how many of us will surpass joachimt's record this month with max's highly addictive Challenge Olympics in place.

Fun Stats
Week 1
--
Week 2
--
Week 3
--
Week 4
This thread will be updated at least twice a day (more often if I am around and feel like it). Since I am updating manually, I would appreciate it if you list new films seen in a new post. If you would prefer just to endlessly edit your original post, please let me know so that I remember to check your post. Happy
hunting
watching!
| | | |
| --- | --- | --- |
| Rank | iCMer | # of Watches |
| 1 | sol | 82 |
| 2 | tourdesb | 59 |
| 3 | Traveller | 53 |
| 4 | albajos | 48 |
| 5 | jeroeno | 38 |
| 6 | Coryn | 26 |
| 7 | maxwelldeux | 21 |
| 8 | OldAle | 16 |
| 8 | weirdboy | 16 |
| 10 | Mate_cosido | 14 |
| 10 | sebby | 14 |
| 12 | Eva_L | 13 |
| 13 | hurluberlu | 12 |
| 13 | jdidaco | 12 |
| 15 | flavo5000 | 11 |
| 16 | nimimerkillinen | 10 |
| 17 | RogerTheMovieManiac88 | 7 |
| 18 | cinephage | 6 |
| 19 | clemmetarey | 5 |
| 19 | Lilarcor | 5 |
| 21 | Knaldskalle | 4 |
| 22 | funkybusiness | 3 |
| 23 | vortexsurfer | 2 |
| 23 | zzzorf | 2 |
| 25 | 3eyes | 1 |
| 25 | allisoncm | 1 |
| 25 | blocho | 1 |
| 25 | connordenney | 1 |
| 25 | mightysparks | 1 |
| 25 | ororama | 1 |
| 25 | RBG | 1 |
| 25 | shugs | 1 |