Film of the Week #344: Sibiriada AKA Siberiade (1979)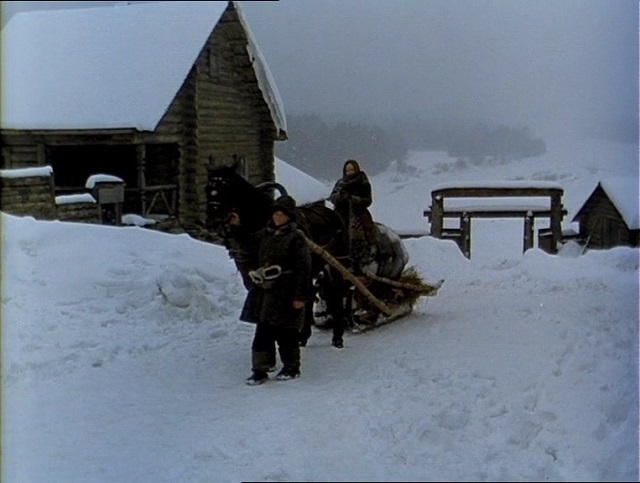 Summary:
The story about a very small god-forgotten village in Siberia reflects the history of Russia from the beginning of the century till early 80s. Three generations try to find the land of happiness and to give it to the people.
One builds the road through taiga to the star over horizon, the second 'build communism' and the third searches for oil. The oil is found but the destruction of the old cemetry and everything the people of the village cared for followed to get the 'black treasure' of Siberia.
#582 on 1000<400, with 213 checks.
Nominated by Cocoa, Minkin, and Traveller.
On
IMDb
On
iCM
From the 1000<400 results
Show
#582(

⇧127

, #709) Sibiriada (1979)
[Siberiade]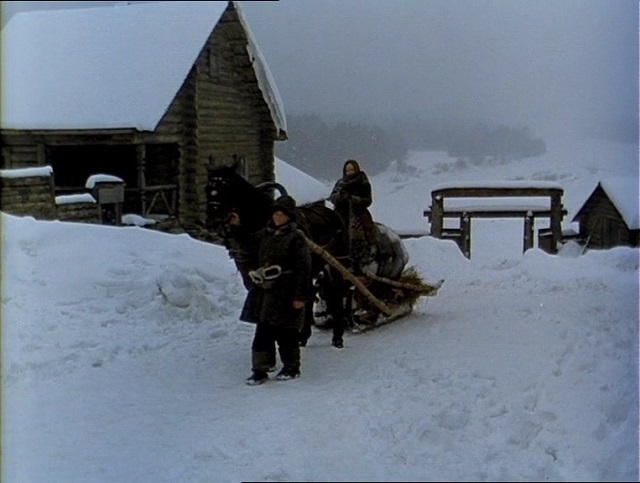 Directed by:

Andrey Mikhalkov-Konchalovskiy
(233.68 Pts, 8 Votes) , Top 1–10–50: 0–1–2
History:
582
←
709
←
1035
←
3969
←
4003
←
NA
←NA
---
ICheckMovies: 205 Checks , 20 Favourites , 2 Official lists
cinewest (6)
outdoorcats (11)
RBG (NA)
hurluberlu (NA)
jeroeno (181)
Cinephage (185)
Muellwind (373)
xianjiro (392)
This movie fits the current 1970s Challenge.
Here
is a schedule of all the FotWs.