~ Yume no ginga / Le labyrinthe des rêves (Sogo Ishii/石井岳龍/Gakuryu Ishii, 1997) ~

In a game of chicken nobody wins, but passion triumphs, when flesh and metal merge, post-crash the sex is so much bettrrr.




In this case it's a world of bus drivers...and of bus conductors...who are slaves to the bus drivers. Let me tell you, do not ever become a conductor. E-v-e-r.
In this world conducting a bus is serious business, serious as a heart attack.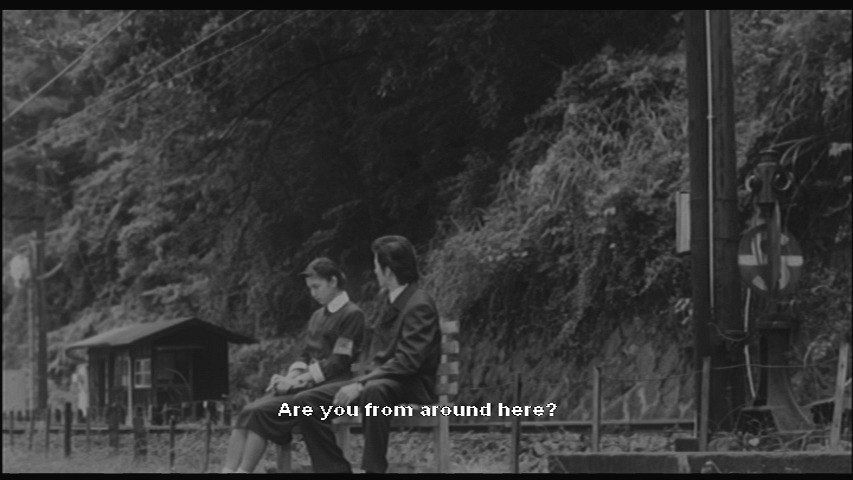 I don't remember which came first, non-rebellious James Dean entering her life, or her yearning for James Spader's Stuntman Mike.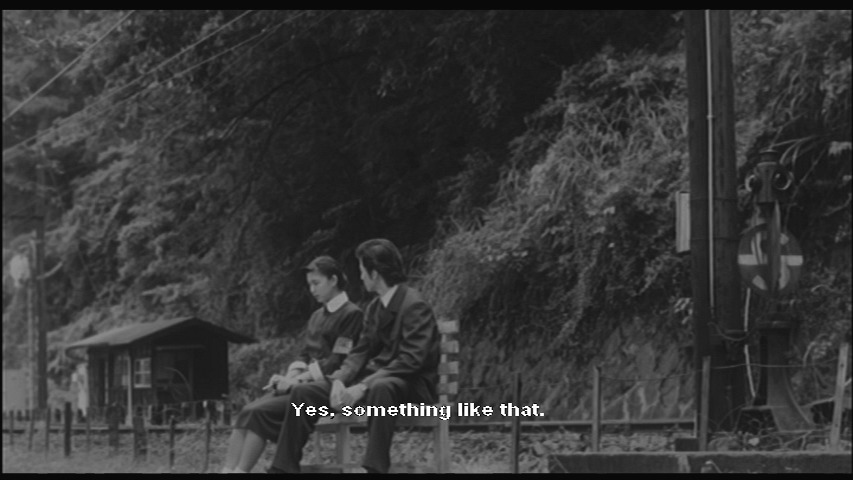 Lonely, socially awkward Tomoko Tomiko is ready to live up to her name's meaning ("happiness child"), and dives head-first into the adventure of love, for she knows, following ones fate means to embark on a great adventure.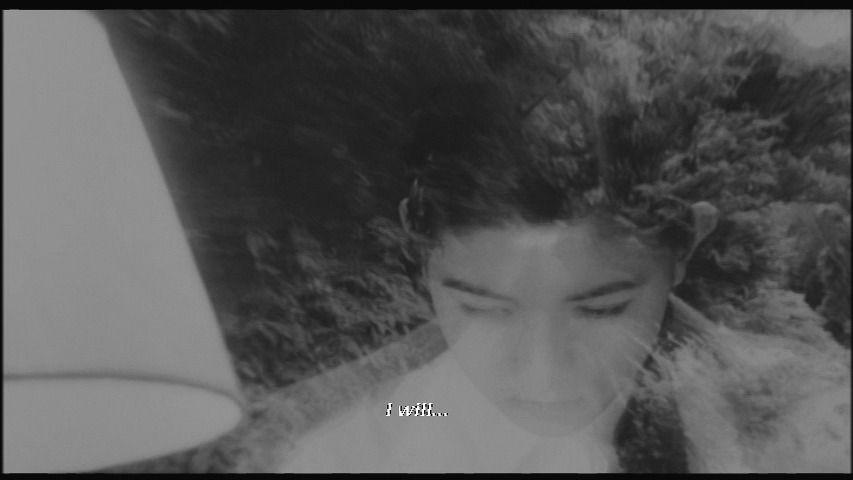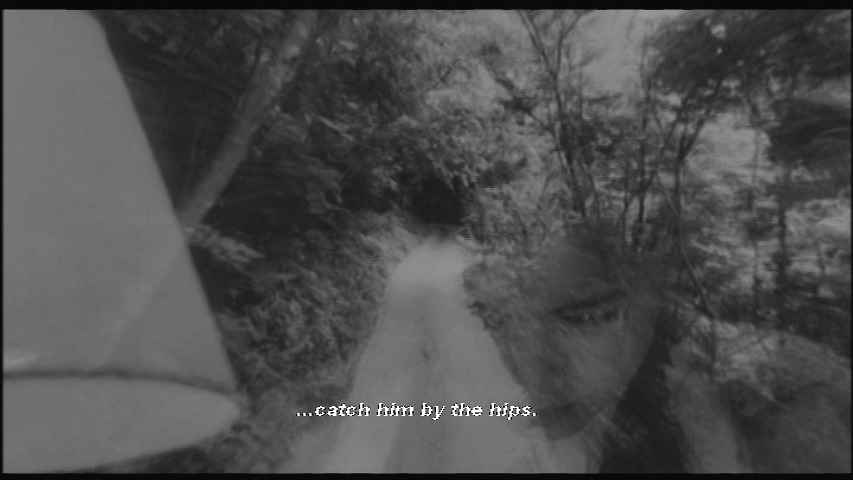 In this dream called life: telling our own story, telling ourselves how we died, but not why we died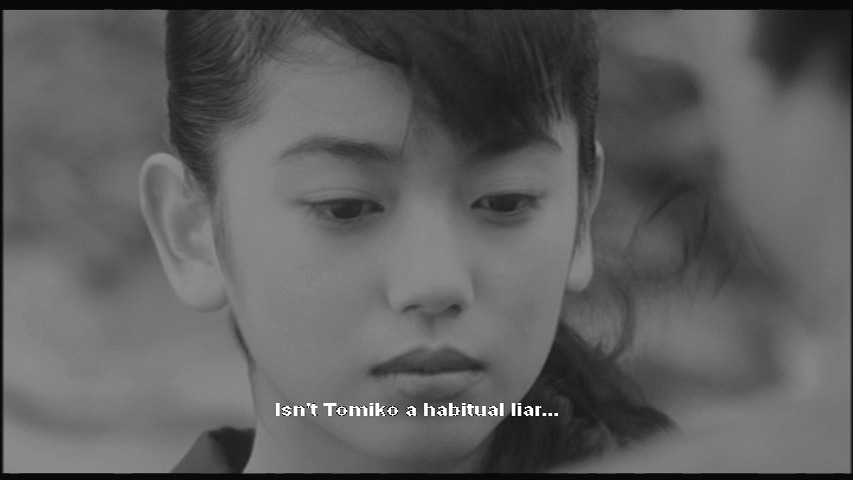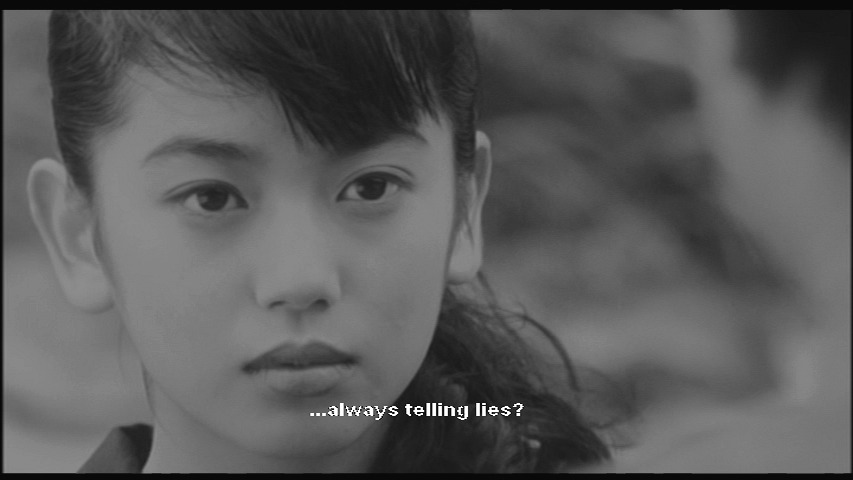 And so, being the Tomikos that we are, we hurdle towards our fate, not like falling into a pool of stone water ("August in the Water" reference there, for the uninitiated), but like slowly rolling onto the rails of an oncoming train, letting it happen, neither knowingly nor obliviously. Rather the why of our accepting our fate eludes us because it lies in the lies that we tell ourselves about our intentions,...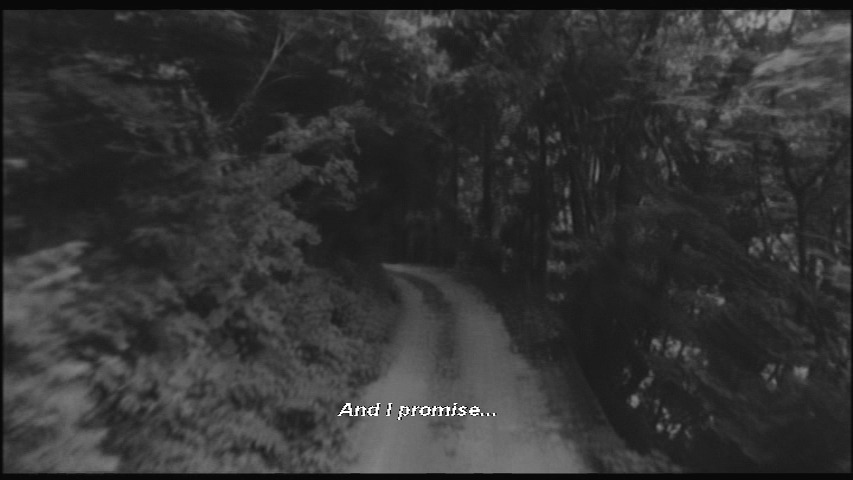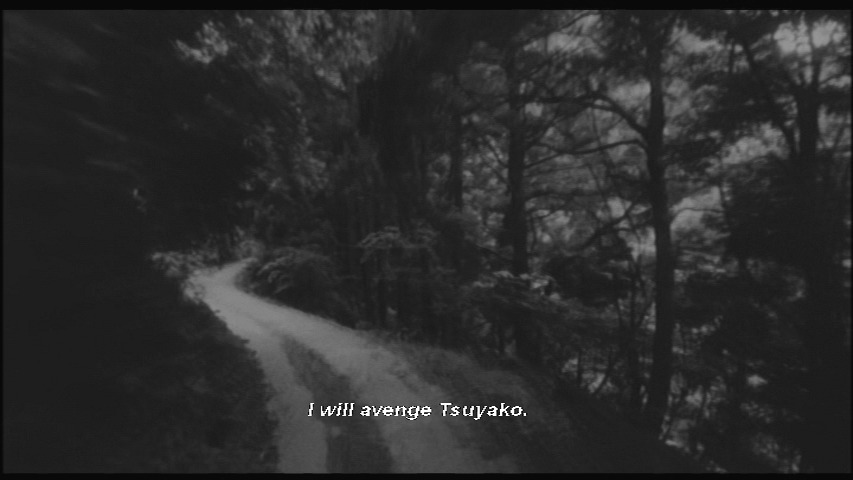 ...and by the time the obvious truth whistleblows in our face it is too late to put ourselves in reverse, not physically, not psychologically, not sociologically, not because of the constellation of circumstances that make up the present moment, but because of the interplay of all things, it's cosmological. And in the impending moments of the event you awaited for so long, you embrace the crash. Fighting it would feel wrong.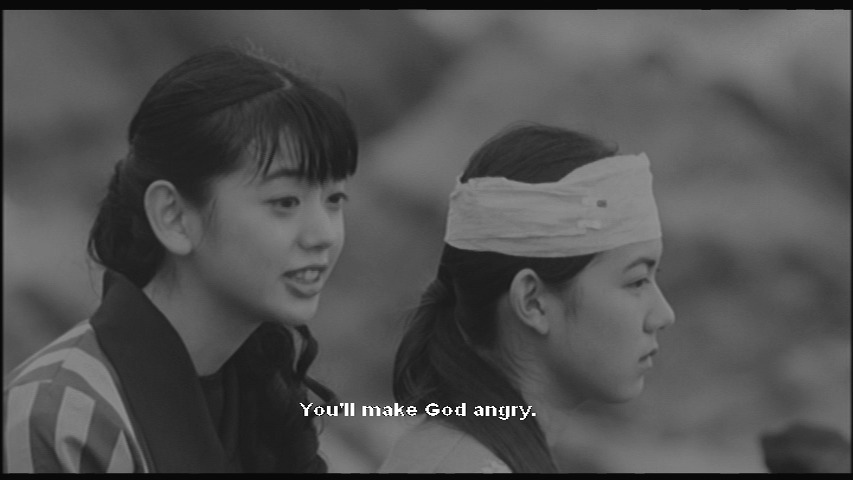 Nice yarn. Parts, anyway. I didn't like seein' James Dean go. But, then I happen to know that there's a little Stuntman Mike on the way. I guess that's the way the whole darnd human comedy keeps perpetuatin' itself down through the generations. Westward the wagons, across the sands of time until we - ah, look at me. I'm ramblin' again.

As for "2-459" (the number of the bus that here may be the number of completion - times two), I'm hoping for Carmel to have some suggestions for its possible meaning. It's his destiny.