Welcome to the 2019 iCheckMovies Film Festival!
Festival Dates: Nov. 9-Dec. 2
Please rate the films the films you've seen on a scale from 1-10 to help contribute to this year's

Audience Award

.
(Ratings are due by the end of day on December 2nd EST to be counted)
This is the thread where all users can rate and discuss the films in this year's three
International
sections. We're looking forward to everyone in the iCM Forum community taking part!
Anyone who watches all films in this section by the end date can also help pick the jury award for this section.
Abacus: Small Enough to Jail
dir. Steve James. 2016, 88 min.

In the wake of the 2008 financial crisis, only one bank was prosecuted for wrongdoing: a small, independent Chinatown bank in New York City.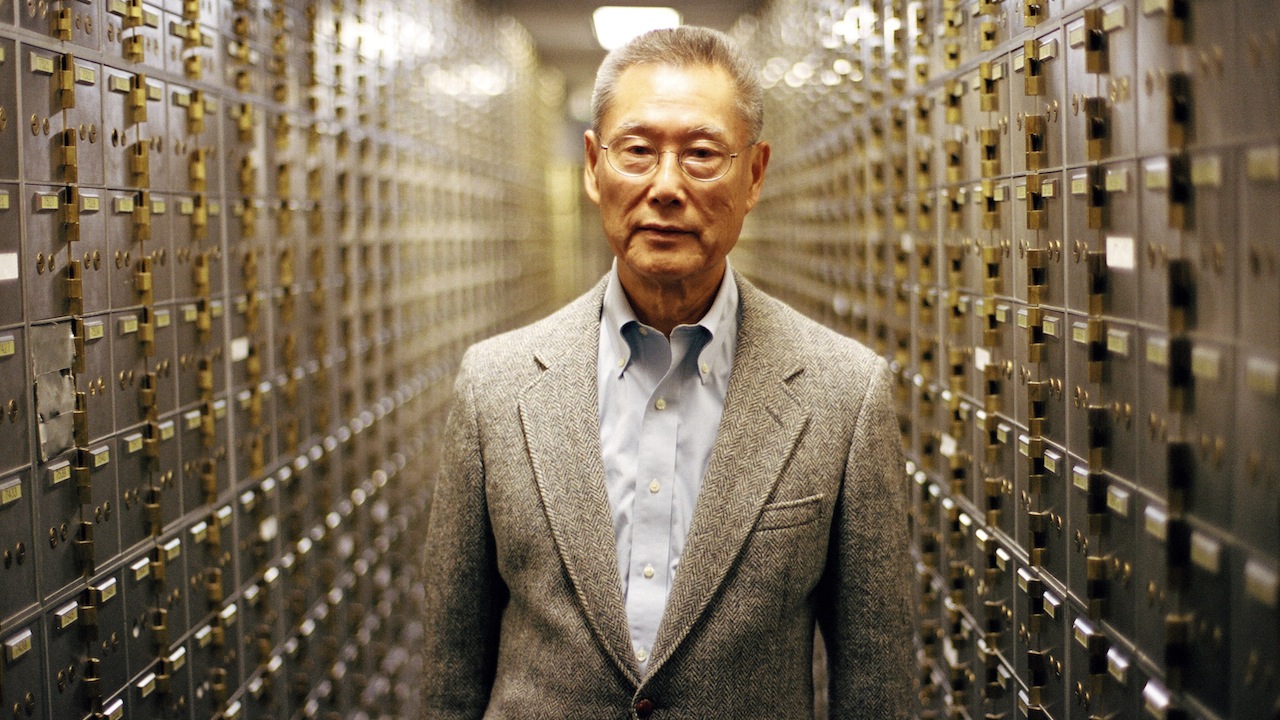 Cuba and the Cameraman
dir. Jon Alpert. 2017, 113 min.

Alpert depicts life in Cuba for three struggling families over the course of 45 years, from the cautious optimism of the early 1970s to the harrowing 1990s after the fall of the Soviet Union and the 2016 death of Fidel Castro.
Ex Libris: The New York Public Library
dir. Frederick Wiseman. 2017, 197 min.

If you think libraries are only about checking out books, this new documentary from master Frederick Wiseman is essential viewing and may leave you more idealistic about the future's potential.
LA 92
dir. Daniel Lindsay and T.J. Martin. 2017, 114 min.

Directors Lindsay and Martin reconstruct the riots sparked by the brutal beating of Rodney King through powerfully edited and rarely seen archival footage.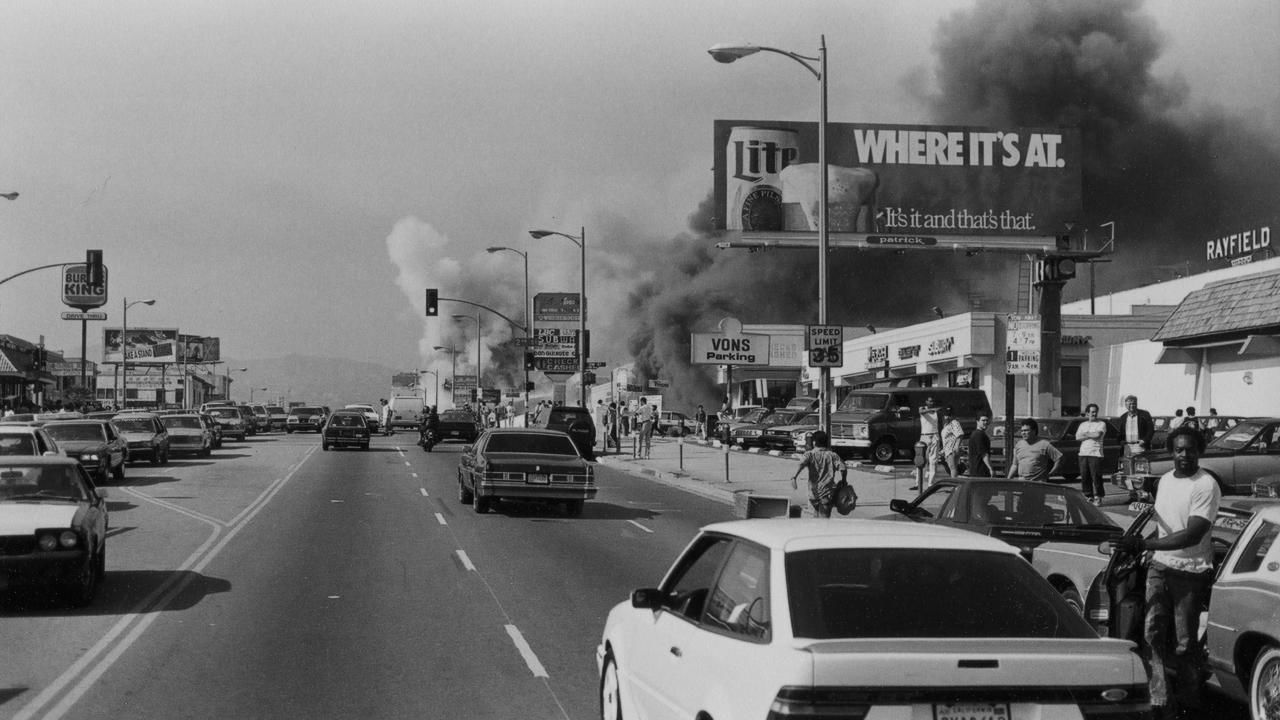 Shirkers
dir. Sandi Tan. 2018, 97 min.

Cinephile and outsider artist Sandi Tan investigates a bizarre mystery involving an unfinished movie she attempted to make in the early '90s.