Welcome to the 2019 iCheckMovies Film Festival!
Festival Dates: Nov. 9-Dec. 2
Please rate the films the films you've seen on a scale from 1-10 to help contribute to this year's

Audience Award

.
(Ratings are due by the end of day on December 2nd EST to be counted)
This is the thread where all users can rate and discuss the films in this year's
English-Language Independents
section. We're looking forward to everyone in the iCM Forum community taking part!
Anyone who watches all 4 films in this section can also help jury this section.
---
Lean on Pete
dir. Andrew Haigh. 2017, 121 min.

When a teenager grows attached to the aging horse he takes care of, he embarks on a cross-country journey to save it from the slaughterhouse.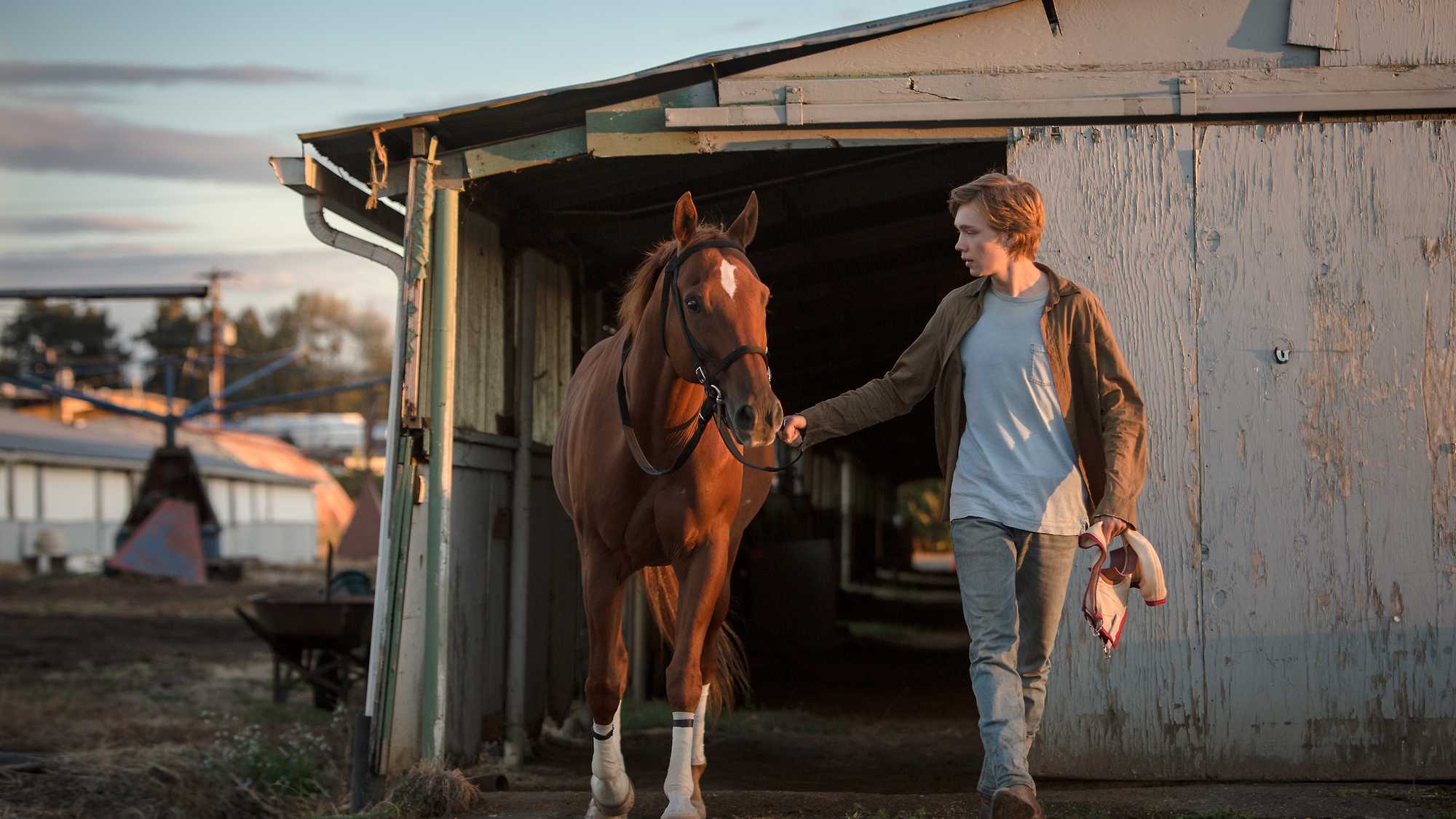 Ray & Liz
dir. Richard Billingham. 2018, 108 min.

Photographer Richard Billingham returns to the squalid council flat outside of Birmingham where he and his brother were raised in this stunningly captured autobiographical film.
Support the Girls
dir. Andrew Bujalski. 2018, 93 min.

The general manager at a highway-side ''sports bar with curves" has her incurable optimism and faith, in her girls, her customers, and herself, tested over the course of a long, strange day.
Thunder Road
dir. Jim Cummings. 2018, 92 min.

A police officer faces a personal meltdown following a divorce and the death of his mother in this dark comedy of immaturity, adapted from Cumming's award-winning short.