Welcome to the 2019 iCheckMovies Film Festival!
Festival Dates: Nov. 9-Dec. 2
Please rate the films the films you've seen on a scale from 1-10 to help contribute to this year's

Audience Award

.
(Ratings are due by the end of day on December 2nd EST to be counted)
This is the thread where all users can rate and discuss the films in this year's three
International
sections. We're looking forward to everyone in the iCM Forum community taking part!
Anyone who watches all films in any one section can help jury that section.
---
International I: Europe
3/4
dir. Ilian Metev. 2017, 83 min.

A film about seemingly nothing: a young boy clowns around with his friend, his older sister practices the piano and contemplates leaving her family and Bulgaria for college abroad, and their professor father gives life advice to one of his favorite students. It's not what it's about but how it's made, a gallery walk of evocative images and ambient sound.
Montparnasse Bienvenue
dir. Léonor Serraille. 2017, 97 min.

A recently homeless woman accustomed to a comfortable lifestyle struggles to get by in Paris in this generationally astute dramedy about downward mobility.
On Body and Soul
dir. Ildikó Enyedi. 2017, 116 min.

A visually gorgeous adult romance about loneliness and the struggle to connect,
On Body and Soul
follows two slaughterhouse workers who realize they are experiencing the same vivid dreams.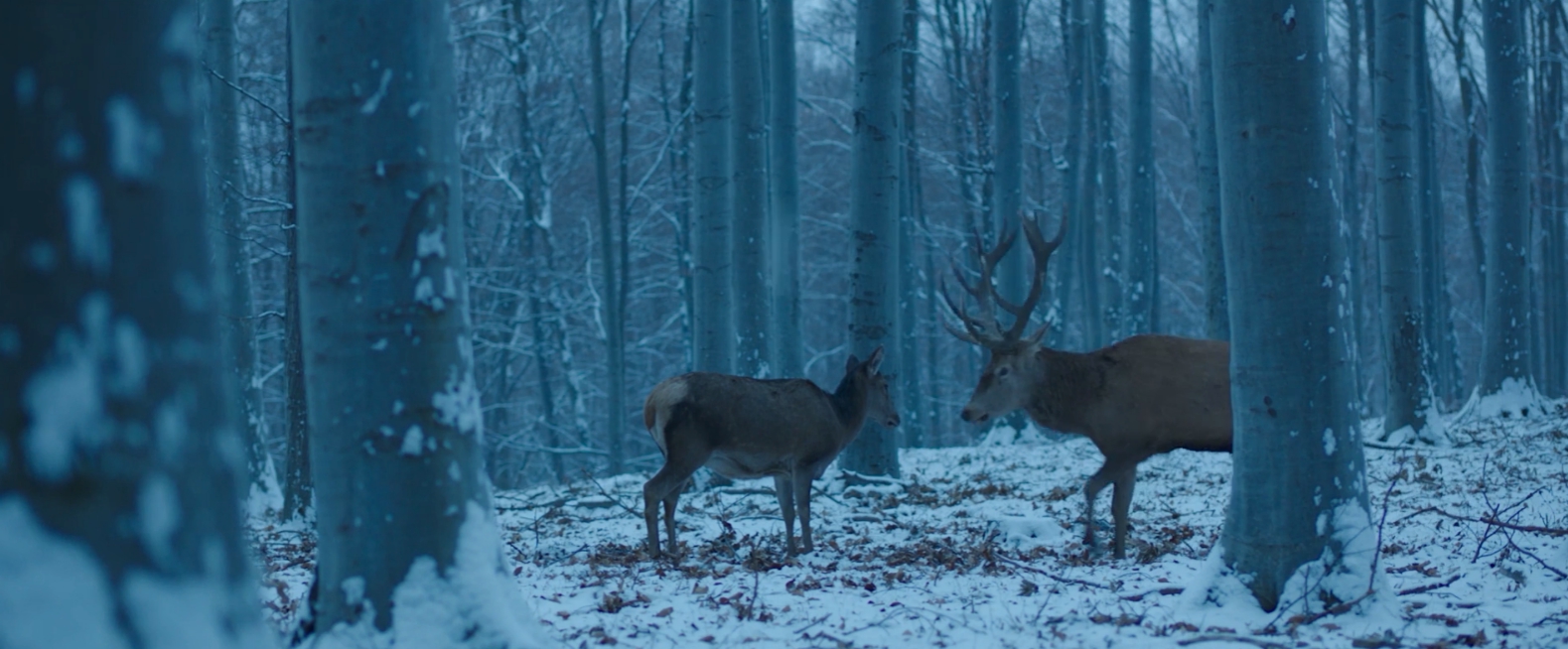 Quién te cantará
dir. Carlos Vermut. 2018, 126 min.

When a pop superstar suffers from almost complete amnesia, her agent brings in a superfan who resembles her to coach her into performing on stage again.
A Woman's Life
dir. Stéphane Brizé. 2016, 119 min.

A fragmented account of the life of Jeanne as she sets out on the path of adult life and gradually experiences the harsh realities of a woman's life in the 19th-century.
---
International II: Asia
Angels Wear White
dir. Vivian Qu. 2017, 107 min.

In a small seaside town, two schoolgirls are sexually assaulted by a middle-aged man in a motel. Mia, a teenager who was working on reception that night, is the only witness. For fear of losing her job, she chooses to keep silent.
An Elephant Sitting Still
dir. Hu Bo. 2018, 230 min.

The only feature film Hu completed before his tragic suicide at 29, this staggering and bleak epic charts four interconnected characters over the course of one very bad day.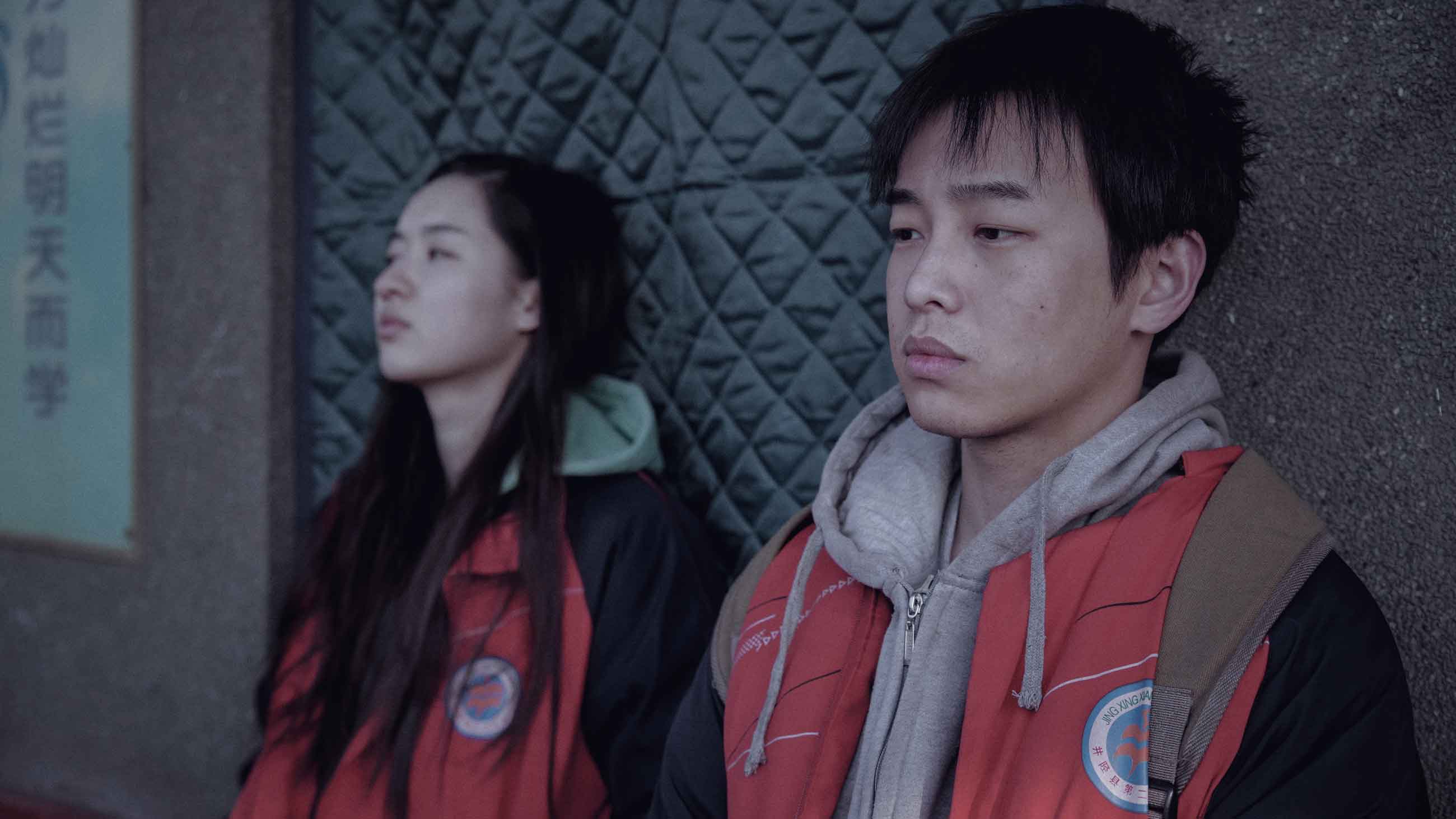 Foxtrot
dir. Samuel Maoz. 2017, 113 min.

A troubled family must face the facts when something goes terribly wrong at their son's desolate military post.
Marlina the Murderer in Four Acts
dir. Mouly Surya. 2017, 93 min.

A feminist neo-western grindhouse film from Indonesia, in which the titular protagonist seeks revenge against a gang of thieves who try to take advantage of her newly widowed status.
---
International III: Latin America
El Amparo
dir. Rober Calzadilla. 2016, 99 min.

An intense and angry true story of two survivors of the massacre of a boat of fishermen, caught in a standoff between their local police chief and Venezuelan army forces as they face false accusations from the government and media of being guerrillas.
The Distinguished Citizen
dir. Gastón Duprat and Mariano Cohn. 2016, 118 min.

A recipient of the Nobel Prize for Literature, who has been living in Europe for decades, accepts an invitation to return to his Argentine hometown to receive a prize in this crowd-pleasing dramedy.
Endless Poetry
dir. Alejandro Jodorowsky. 2016, 128 min.

Surrealist filmmaker Alejandro Jodorowsky tells the story of himself as a young man becoming a poet in Chile, befriending other artists, and freeing himself from the limits of his youth.
Our Time
dir. Carlos Reygadas. 2018, 177 min.

A family living in the Mexican countryside raising fighting bulls experiences a domestic crisis.