Film of the Week #271: Buda as sharm foru rikht AKA Buddha Collapsed Out of Shame (2007)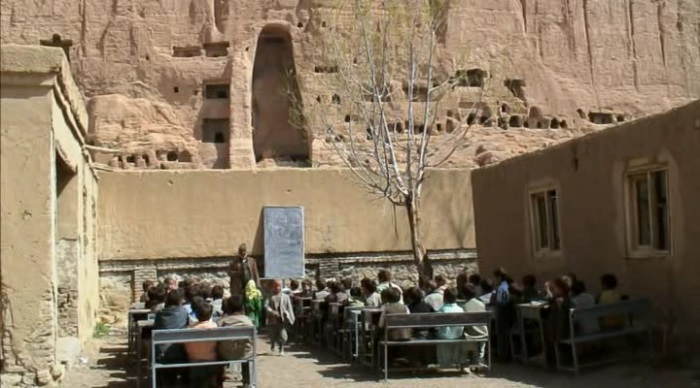 Summary:
A young girl zealously wants to go to school and learn to read and write. Almost everywhere she is met with hostility or indifference. The only young boy who takes her to his school is thrown out by the teacher, because helping her prevented him from coming in time. It must not go unnoticed that the schoolgirls and the female teacher are likewise hostile toward this girl. None of them want her in the classroom. On her way home she and other girls are taken as prisoners by boys playing Talibans. They tear her school book to pieces (or rather what was left of it after the schoolgirls had done the same thing. The Taliban boys" threaten to stone their girl prisoners. The girl's attempts end in complete failure.
Info/Links:
#324 on 500<400, with 156 checks.
Nominated by Armoreska and joachimt.
On
IMDb
On
iCM
From the 500<400 results
Show
#324(NEW) Buda as sharm foru rikht (2007)
[Buddha Collapsed Out of Shame]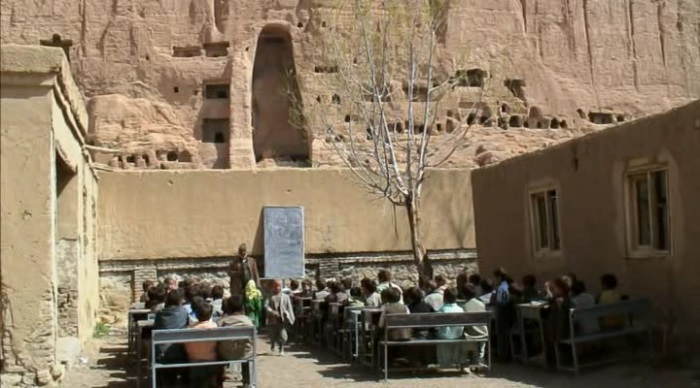 Directed by:

Hana Makhmalbaf
(344.81 Pts, 9 Votes) , Top 1–10–50: 0–0–4
History:
324
←
1548
←
941
←
1725
←
NA
←NA
---
ICheckMovies: 150 Checks , 28 Favourites , 1 Official list
sushantv10 (22)
MNA (25)
fkaymak (29)
Gershwin (36)
Mate_cosido (100)
albajos (110)
Muellwind (133)
Nathan Treadway (NA)
Perception de Ambiguity (613)
This movie fits the current Films Directed by Women Challenge.
Here
is a schedule of all the FotWs.