Welcome to the 2018 iCheckMovies Film Festival!
Festival Dates: Nov. 1-30
Please rate the films the films you've seen on a scale from 1-10 to help contribute to this year's

Audience Award

.
(Ratings are due by the end of the month to be counted)
This is the thread where all users can rate and discuss the films in this year's
Just Before Dawn
section (horror, dark thriller, martial arts and other "midnight movies"):
A Dark Song
dir. Liam Gavin. 2016, 100 min.

A grieving woman contacts an occultist to help contact her dead son, but his cruel and dehumanizing techniques might push her to the breaking point in this disturbing twist on the seance movie.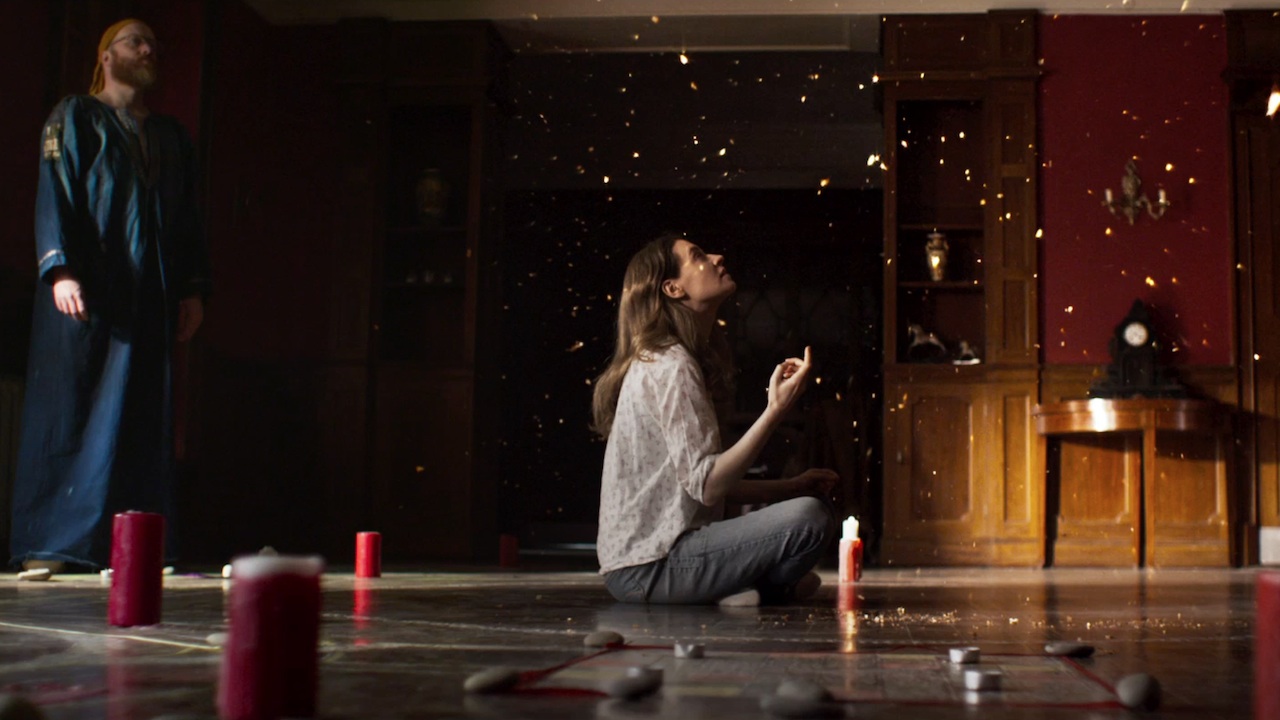 Dearest Sister
dir. Mattie Do. 2016, 101 min.

In this eerie horror film from Laos with a feminist twist, a village girl is forced to become caretaker for her rich cousin, whose deteriorating condition leads to frightening apparitions.
Fast Convoy
dir. Frédéric Schoendoerffer. 2016, 102 min.

In this highway-set, nail-biting neo-noir, a cannabis-shipping convoy in southern Spain's route is derailed after a shootout and the kidnapping of a tourist, and the closing net of the law forces the criminals to become increasingly desperate.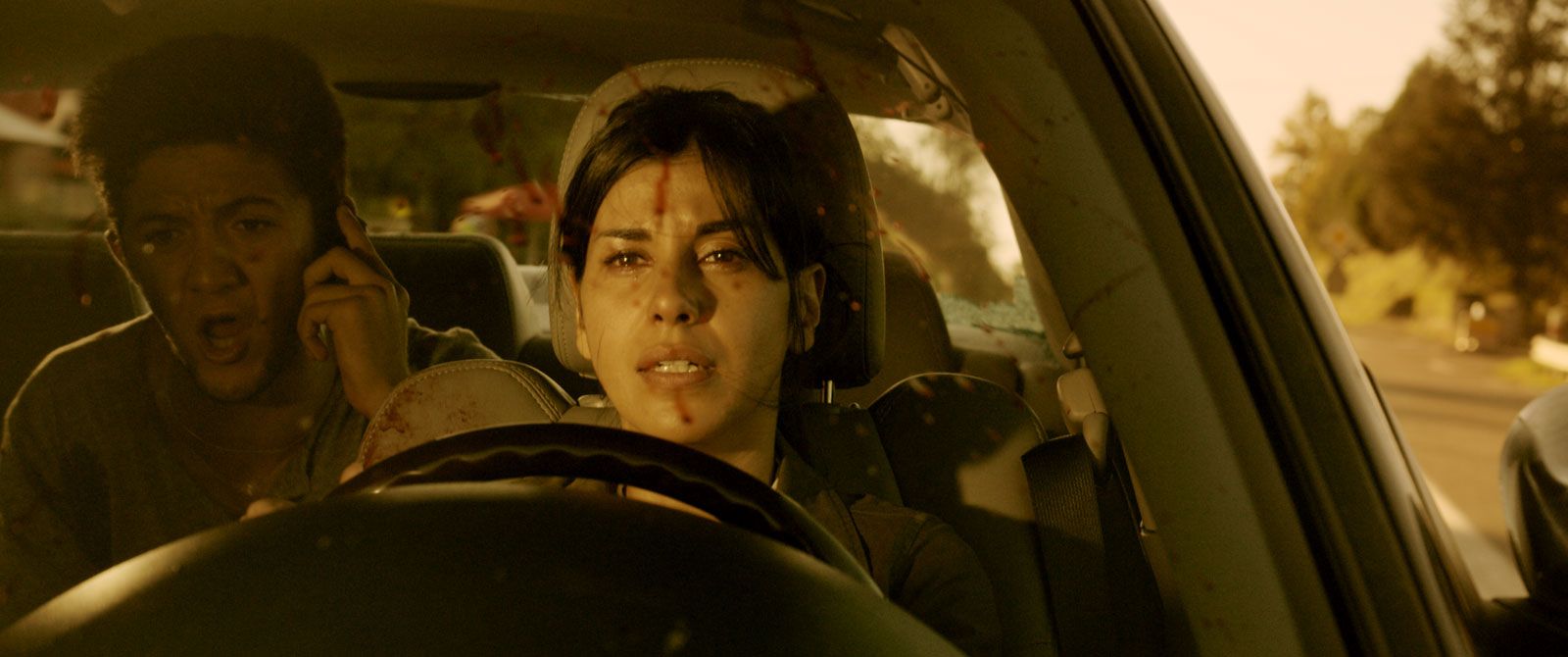 Hounds of Love
dir. Ben Young. 2016, 108 min.

In late '80s Perth, a teenage girl is kidnapped by a husband-and-wife serial-killer pair, realizing she has to find a way to drive a wedge between them if she has any chance of escaping in this debut from rising talent Ben Young.
Let the Corpses Tan
dir. Hélène Cattet and Bruno Forzani. 2017, 92 min.

Cattet and Forzani, the team behind
Amer
and previous festival Best Film winner
The Strange Color of Your Body's Tears
, return with another hyper-kinetic, hyper-stylized and hyper-aesthetic visual embarrassment of riches--but where their previous features homaged
giallo
, this one uses violent Italian crime films of the '70s as its touchstone.
The Lure
dir. Agnieszka Smoczynska. 2015, 92 min.

In this much-acclaimed genre hybrid, "The Little Mermaid" is given a horror/musical twist as mermaid sisters disguised as humans become hit nightclub singers in 1980s Poland.
The Transfiguration
dir. Michael O'Shea. 2016, 97 min.

Milo is a disturbed teenager living in a NYC housing project with an obsession with vampire movies as well as an extremely dark hobby. When he meets an equally isolated neighbor in Sophie, their emerging bond threatens to reveal how far his obsession goes.