Welcome to the 2018 iCheckMovies Film Festival!
Festival Dates: Nov. 1-30
Please rate the films the films you've seen on a scale from 1-10 to help contribute to this year's

Audience Award

.
(Ratings are due by the end of the month to be counted)
This is the thread where all users can rate and discuss the films in this year's
Animation
section:
Birdboy: The Forgotten Children
dir. Pedro Rivero and Alberto Vázquez. 2015, 76 min.

You've likely not seen many films like
Birdboy
, a startling adult animated feature following an ensemble of different animals living in a bleak dystopian fantasy world that sometimes eerily resembles our own. This one is not for kids.
Ethel & Ernest
dir. Roger Mainwood. 2016, 94 min.

Raymond Briggs, the classic children's author of books such as "The Snowman," tells the true story of his parents from the first time they met in 1928, revealing a snapshot of British working-class life and changing ideals against the tumultuous times of the Great Depression, WWII and the Cold War.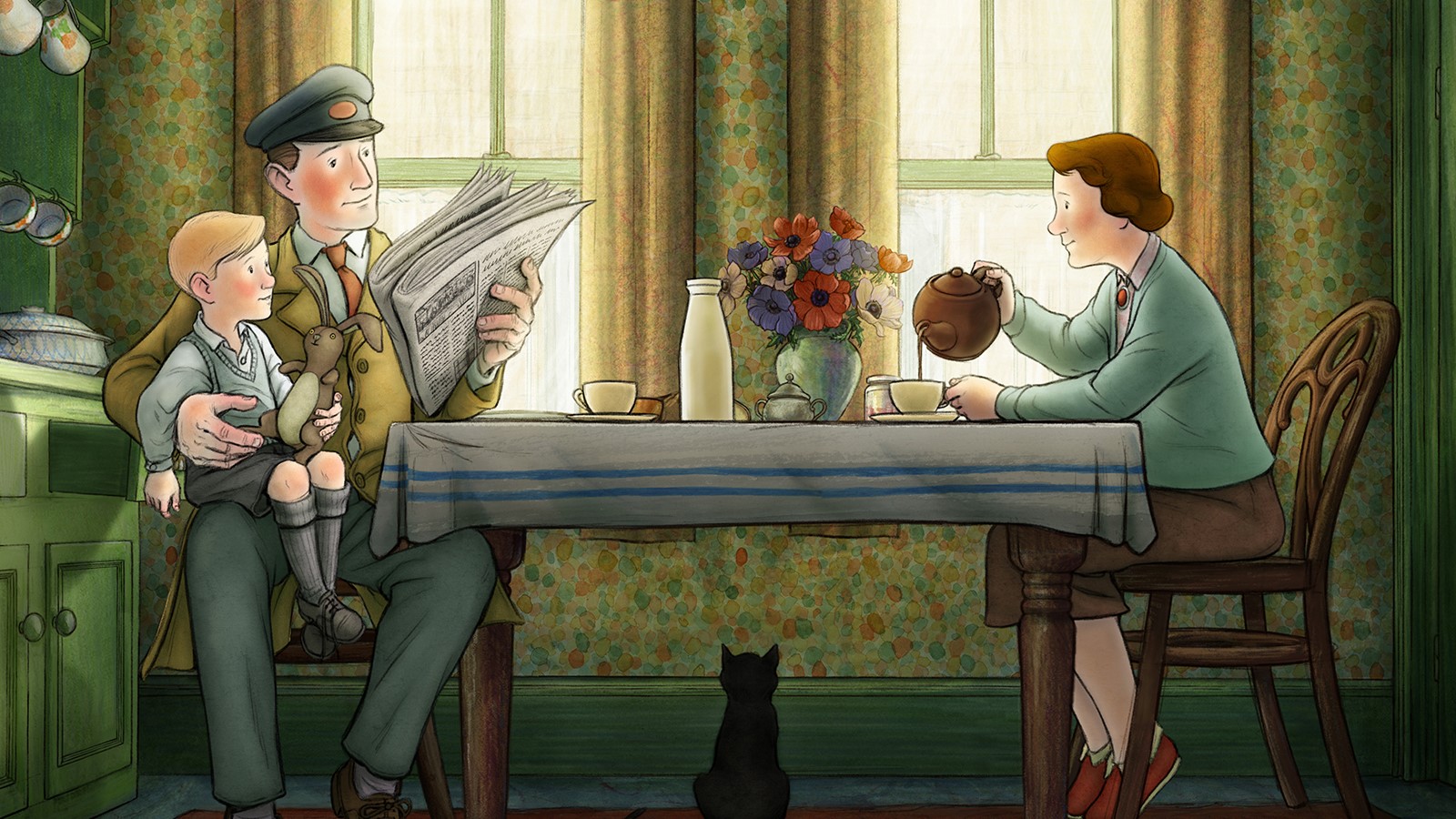 Long Way North
dir. Rémi Chayé. 2015, 81 min.

Chayé, an assistant director of
The Secret of Kells
, adds style and artistry to spare in this adventurous family film about a 19th century teenage Russian aristocrat who sets off on an expedition to the North Pole to find her missing grandfather.
My Entire High School Sinking Into the Sea
dir. Dash Shaw. 2016, 75 min.

The bored doodles of an imaginative high schooler come to hilarious life in this slapdash, no-budget absurdist disaster movie from graphic novelist Dash Shaw, in which the snobby young protagonist must learn the meaning of friendship while surviving an improbable disaster at his school.
My Life as a Zucchini
dir. Claude Barras. 2016, 66 min.

Céline Sciamma, the director of previous festival film
Girlhood
, scripts this adaptation of a popular YA novel about a boy sent to a group foster home after accidentally killing his alcoholic, abusive mother. Disarmingly sweet and innocent even while dealing with dark subject matter, Barras crafts an excellent story for mature children.
The Night is Short, Walk On Girl
dir. Masaaki Yuasa. 2017, 92 min.

Yuasa, the master director behind
Mind Game
, brings his utterly unique visual style to this tale of a teenage girl who goes on an all-night drinking spree and the increasingly bizarre and memorable characters she meets along the way.