Welcome to the 2018 iCheckMovies Film Festival!
Festival Dates: Nov. 1-30
Please rate the films the films you've seen on a scale from 1-10 to help contribute to this year's

Audience Award

.
(Ratings are due by the end of the month to be counted)
This is the thread where all users can rate and discuss the films in this year's
LGBT
section:
Being 17
dir. André Téchiné. 2016, 116 min.

Angst and raging hormones are abound in the latest LGBT highlight from Téchiné, director of such classics as
Wild Reeds
and
The Witnesses
. Amidst the gorgeous scenery of the Pyrenees, a bratty's doctor's son and the adopted son of remote sheep farmers clash at school with frequent fistfights until their relationship evolves into something different.
A Fantastic Woman
dir. Sebastián Lelio. 2017, 104 min.

Lelio (director of previous festival film
Gloria
) directs with painful humanity this story of a transgender woman mourning the loss of her partner while coming under attack from his bigoted family. Oscar Winner for Foreign Language Film.
God's Own Country
dir. Francis Lee. 2017, 104 min.

In Yorkshire, young, gay and depressed farmer Johnny lives in an infuriated haze of booze and aggressive casual encounters--until his parents take in a Romanian migrant worker for lambing season. Upon release, this much buzzed-about film was hailed as a new classic and compared to
Brokeback Mountain
.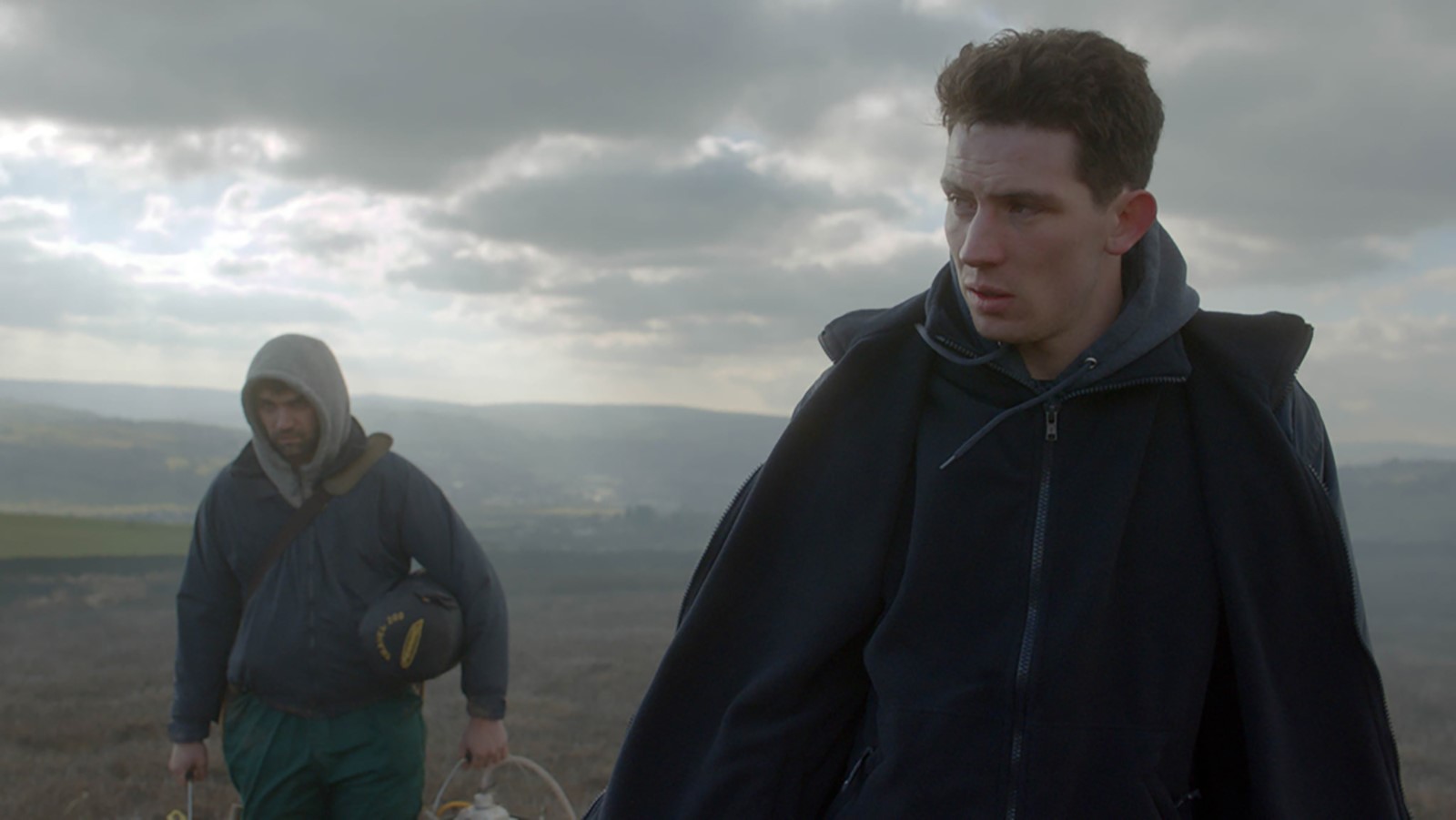 Princess Cyd
dir. Stephen Cone. 2017, 96 min.

In this laid-back indie dramedy, 16-year-old Cyd goes to stay with her estranged novelist aunt in Chicago for the summer, getting to know her for the first time while pursuing a relationship with a tomboyish barista.
Summertime
dir. Catherine Corsini. 2015, 105 min.

A farm girl and a radical feminist meet in early '70s Paris and begin a relationship against a charged political background, yet if their relationship is to continue one of them must make a heartbreaking choice in this deeply heartfelt film.
The Wound
dir. John Trengove. 2017, 88 min.

Two male mentors of a Xhosa rite of passage in rural South Africa wrestle with a forbidden secret even as a young initiate drives them apart into an increasingly fractured, violent, and unpredictable love triangle in this unforgiving drama. This film was controversial enough that it led to death threats against the filmmakers and movie theater staff, as well as many prominent South African figures calling for it to be banned.