Welcome to the 2018 iCheckMovies Film Festival!
Festival Dates: Nov. 1-30
Please rate the films the films you've seen on a scale from 1-10 to help contribute to this year's

Audience Award

.
(Ratings are due by the end of the month to be counted)
This is the thread where all users can rate and discuss the films in this year's
English-Language Independents
section:
Certain Women
dir. Kelly Reichardt. 2016, 107 min.

Continuing her streak of truly independent American cinema following
Old Joy
and
Wendy and Lucy
, Reichardt adapts three different stories by writer Maile Meloy for this anthology drama about three different women in Montana struggling to attain their dreams. With an all-star cast including Laura Dern, Michelle Williams, and Kristen Stewart.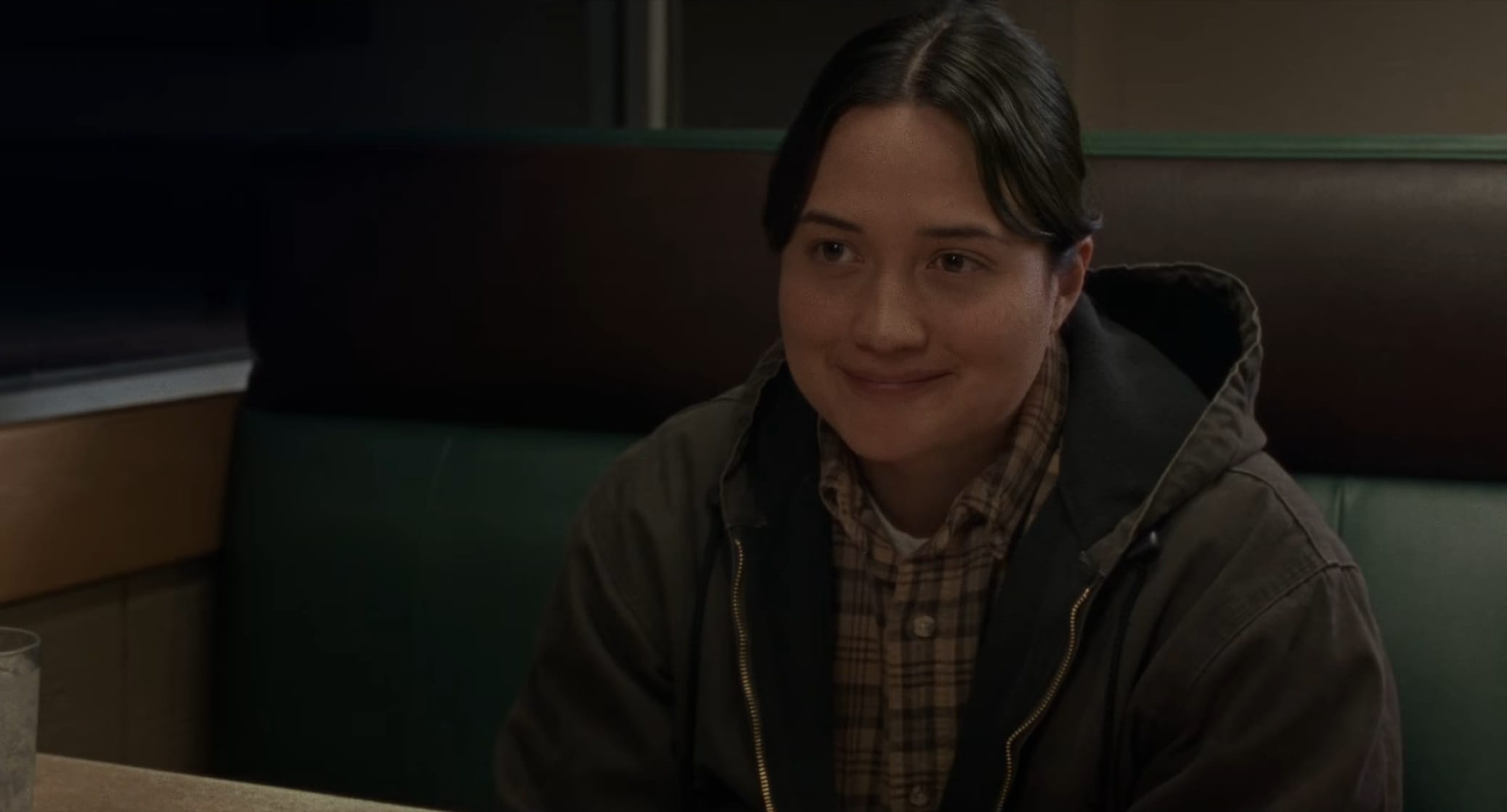 James White
dir. Josh Mond. 2015, 85 min.

Christopher Abbott gives an intense, committed performance as an addict trying not to spiral off the rails as he takes care of his dying mother (Cynthia Nixon).
The Childhood of a Leader
dir. Brady Corbet. 2015, 115 min.

Actor Brady Corbet (
Mysterious Skin
,
Simon Killer
) turns to directing in this "chronicle in the childhood of a post-WWI leader" (the less said, the better).
The Fits
dir. Anna Rose Holmer. 2015, 72 min.

In this "nearly perfect movie" (Ty Burr), an 11-year-old struggles to fit in with the dance troupe she's joined, which begins to experience mysterious fainting spells and violent fits.
The Survivalist
dir. Stephen Fingleton. 2015, 104 min.

In a post-apocalyptic world, food has become extremely scarce and violence and anarchy reign. A lone survivalist finds his solitude threatened when a mother and daughter come upon his cabin and make him an offer he can't refuse.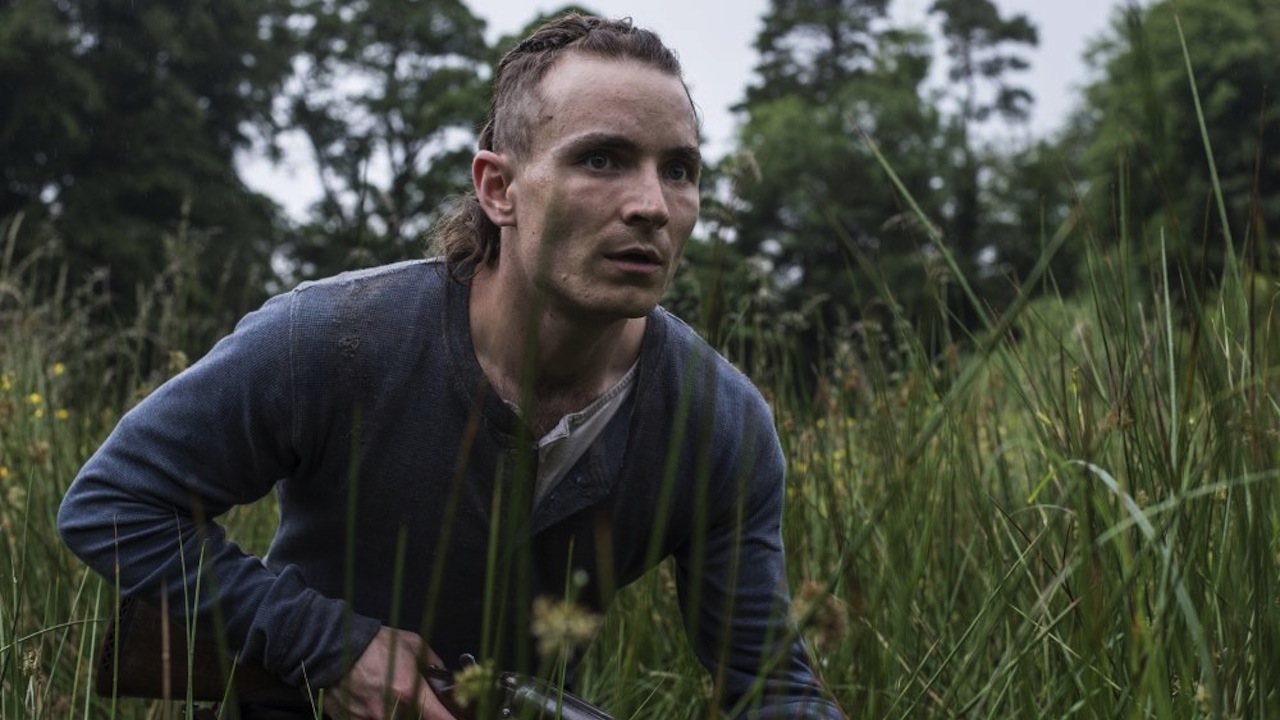 Werewolf
dir. Ashley McKenzie. 2016, 80 min.

In this bleak Canadian portrait of addiction, two young meth addicts in a small town struggle to survive and maintain their fragile bond to one another.