Welcome to the 2018 iCheckMovies Film Festival!
Festival Dates: Nov. 1-30
Want to check more great films but don't have time before the deadline? Check out the amazing films in our Narrative Shorts, Experimental Shorts and Music Videos sections! (See the section labeled "Shorts")
This is the second annual festival to be held here on the iCM Forum, and the fourth of its kind from when it started on IMDb.
Please rate the films the films you've seen on a scale from 1-10 to help contribute to this year's

Audience Award

.
(Ratings are due by the end of the month to be counted)
This is the thread where all users can rate and discuss the films in this year's
Main Slate
:
Behemoth
dir. Zhao Liang. 2015, 95 min.

A documentary auteur who has challenged the authorities in films such as
Crime and Punishment
and
Petition
, Zhao turns to China's downtrodden miners and steel workers in his latest feature, showcasing how they are exploited in a feudal system that is communism in name only.
Dawson City: Frozen Time
dir. Bill Morrison. 2016, 120 min.

Morrison is an experimental-leaning filmmaker who in films like
Decasia
or his short
Light is Calling
showcases the beauty of old, damaged film stock, simultaneously using the images against haunting music to evoke bittersweet nostalgia. In
Dawson City
, he chronicles the discovery in 1978 of 533 silent film reels thought to be lost in an old Yukon town born during the Klondike Gold Rush.
HyperNormalisation
dir. Adam Curtis. 2016, 166 min.

A cine-essayist in the vein of Chris Marker or Patricio Guzman, Curtis documents topics of sociology, politics, media and psychology. In
HyperNormalisation
, he tries to find the the point which led to how we got where we are now, getting its name from the concept that masses of people will accept something fake as real because they can't imagine an alternative to the status quo.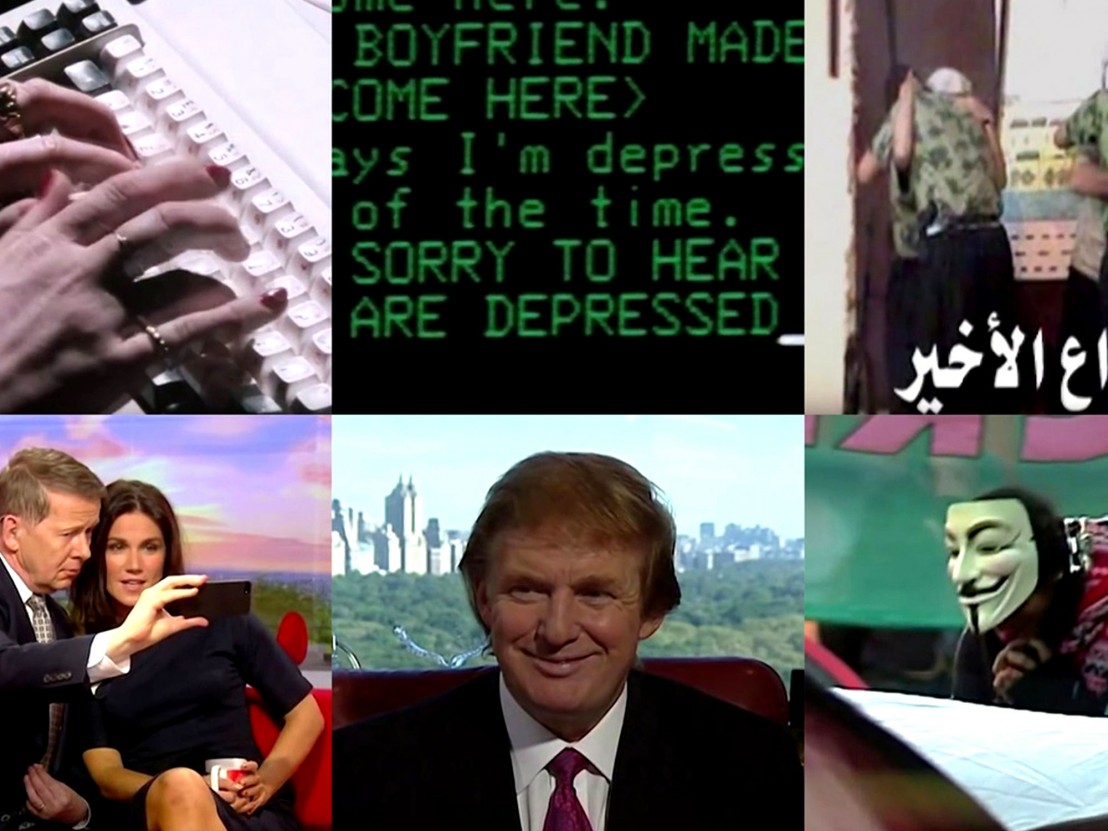 I Am Not Madame Bovary
dir. Feng Xiaogang. 2016, 128 min.

In this brilliant satire filmed with a circular frame, Fan Bingbing stars as a woman battling the bureaucracy of the Chinese legal system when her conniving ex husband frames her for adultery.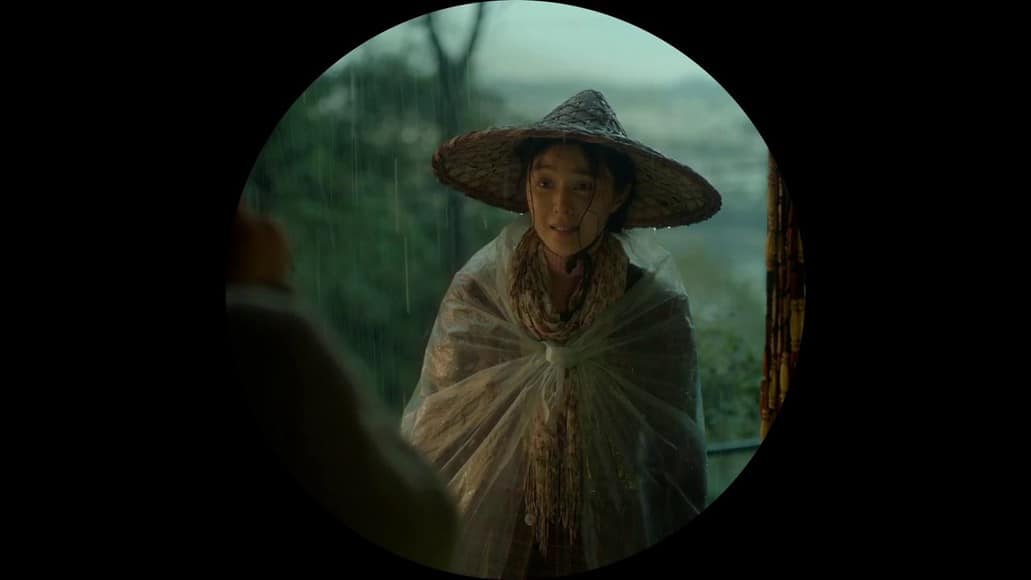 I, Olga Hepnorová
dir. Petr Kazda and Tomás Weinreb. 2016, 105 min.

A bleak and powerful period drama detailing the true story of the last woman sentenced to death in Czechoslovakia and the events in her life which led to her brutal crime.
Nocturama
dir. Bertrand Bonnello. 2016, 130 min.

In Bonnello's chilling character study, six young terrorists with unclear motives hole up in a department store to plan their next move.
November
dir. Rainer Sarnet. 2017, 115 min.

Pagan magic, love, and the Devil all have free reign in this visually gorgeous medieval fairy tale from Estonia.
Rams
dir. Grímur Hákonarson. 2015, 93 min.

Two neighboring brothers who haven't spoken in decades are forced to work together when their beloved ram herds are both threatened by a mad-cow-like disease in this primal and powerful Icelandic drama.
Scarred Hearts
dir. Radu Jude. 2016, 141 min.

The Romanian New Wave maverick Jude (who directed previous festival entry
Aferim!
) returns with another period film, this time set in a 1930s sanitarium where a young patient suffering from a spinal disease endures primitive medical techniques and falls in love with another patient.
Summer 1993
dir. Carla Simón. 2017, 97 min.

Simón's beautiful Catalan-language debut joins the pantheon of great coming-of-age films in its vividly realized and autobiographical story of a young orphan who goes to live with her aunt and uncle in the countryside.
Tower
dir. Keith Maitland. 2016, 82 min.

Maitland creates a visually stunning animation/documentary hybrid that mixes real testimonials from survivors of the 1966 Austin Sniper Shooting with rotoscoped recreated scenes. At a time when mass shootings have become tragically commonplace, it is more moving than ever to hear the story of one of America's first such shootings and the surprising heroes that emerged from it.
Western
dir. Valeska Grisebach. 2017, 121 min.

When German seasonal laborers arrive in Bulgaria they clash with the locals in Grisebach's slow-burning contemporary update to the Western drama, her first film in over ten years.